We arrived!
by Nathan Norman | July 21, 2017 3:53 PM
We have all safely arrived in Costa Rica and had our first meal together! We are looking forward to seeing what God has in store for us this week!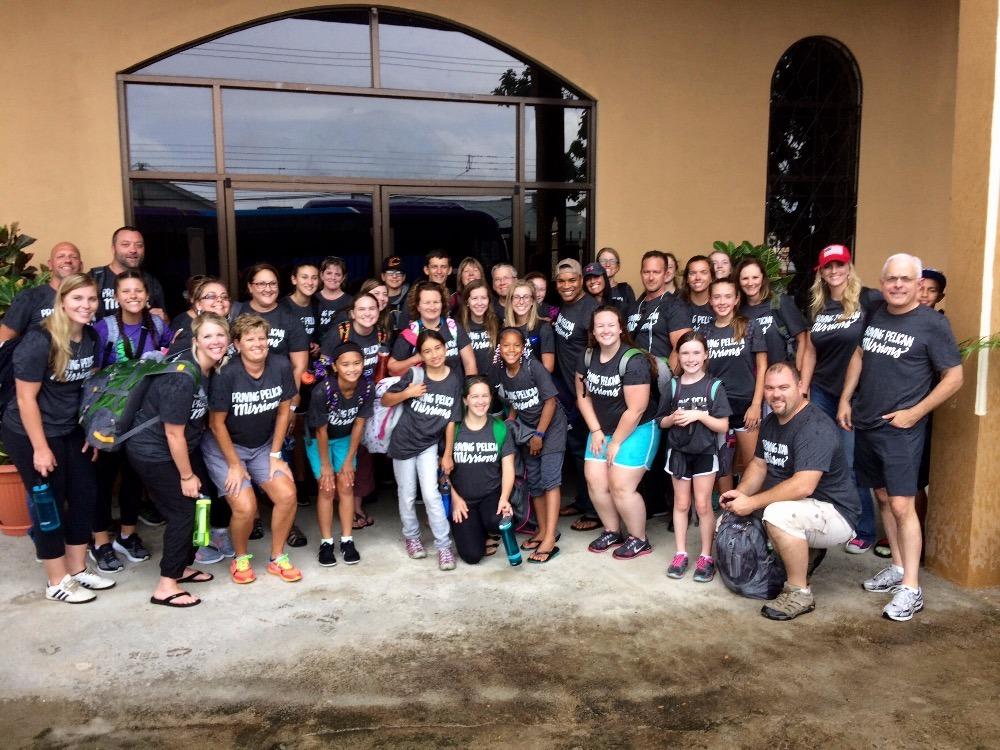 Subscribe To Updates
Comments
Kim O'Connor
July 28, 2017 7:01 PM
Thank you Nathan and you entire team. You guys are truly a blessing and I feel honored to have worked with you. Until next year! ??