Humbled to serve
by Nathan Norman | July 21, 2017 7:35 AM
Last year many of us met Pastor Jose Blas and his wife Pastora Cledy. As Pastor Jose passed away last week we are coming into this trip humbled that God introduced us to an amazing man of God! He loved his family, church and community and served the Lord with great integrity.
This week we plan to love and serve the same people just like Pastor Jose did!
We pray that our words and actions bring healing, hope, and joy! We pray that Jesus' name is lifted high and many are saved, set free, and drawn to the local church to be discipled.
Work in and through us Lord!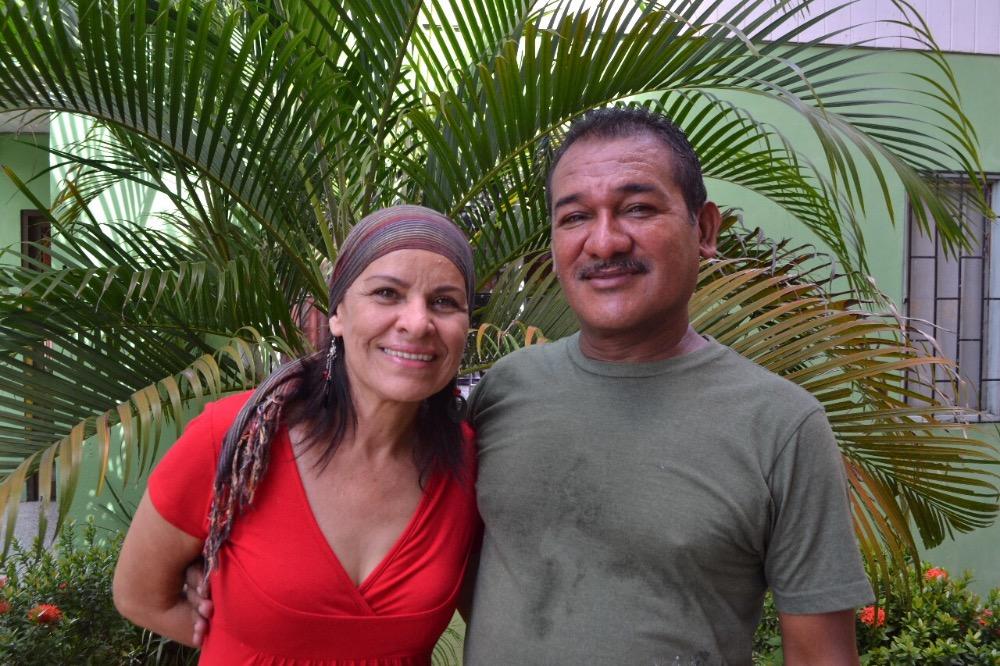 Subscribe To Updates
Comments
Kim O'Connor
July 28, 2017 7:01 PM
Thank you Nathan and you entire team. You guys are truly a blessing and I feel honored to have worked with you. Until next year! ??