A Glimpse of the Church in Turkey
by Almando Jean Louis | November 5, 2023 7:08 AM
The Church here is like a true family. Sunday worship is something that the body of believers longs for every week because it's a true family reunion for them.
Churches are 20-30 in attendance. Everyone knows each other. You know the person who sits next to you. Everyone knows each other's prayer requests and praise reports.
The service is solely focusing on worshiping, listening to God and fellowshipping with each other. It is open for everyone to share a prayer, a vision or a testimony with each other. After the service, people eat together and that happens every Sunday.
It is rare to find a house where everyone is a believer. So when they have a chance to be together, they make the most of it. And the gathering can go for over 6 hours. That is the body's time to fellowship and express joyfully their common faith in the Savior.
They don't have the luxury to celebrate Christmas and Easter, matter of fact, those are not holidays they have in this culture at all. So the only way they can celebrate the birth of our Lord and remember his sacrifice is to be together.
May the Lord continue to bless and grow His Church in Turkiye.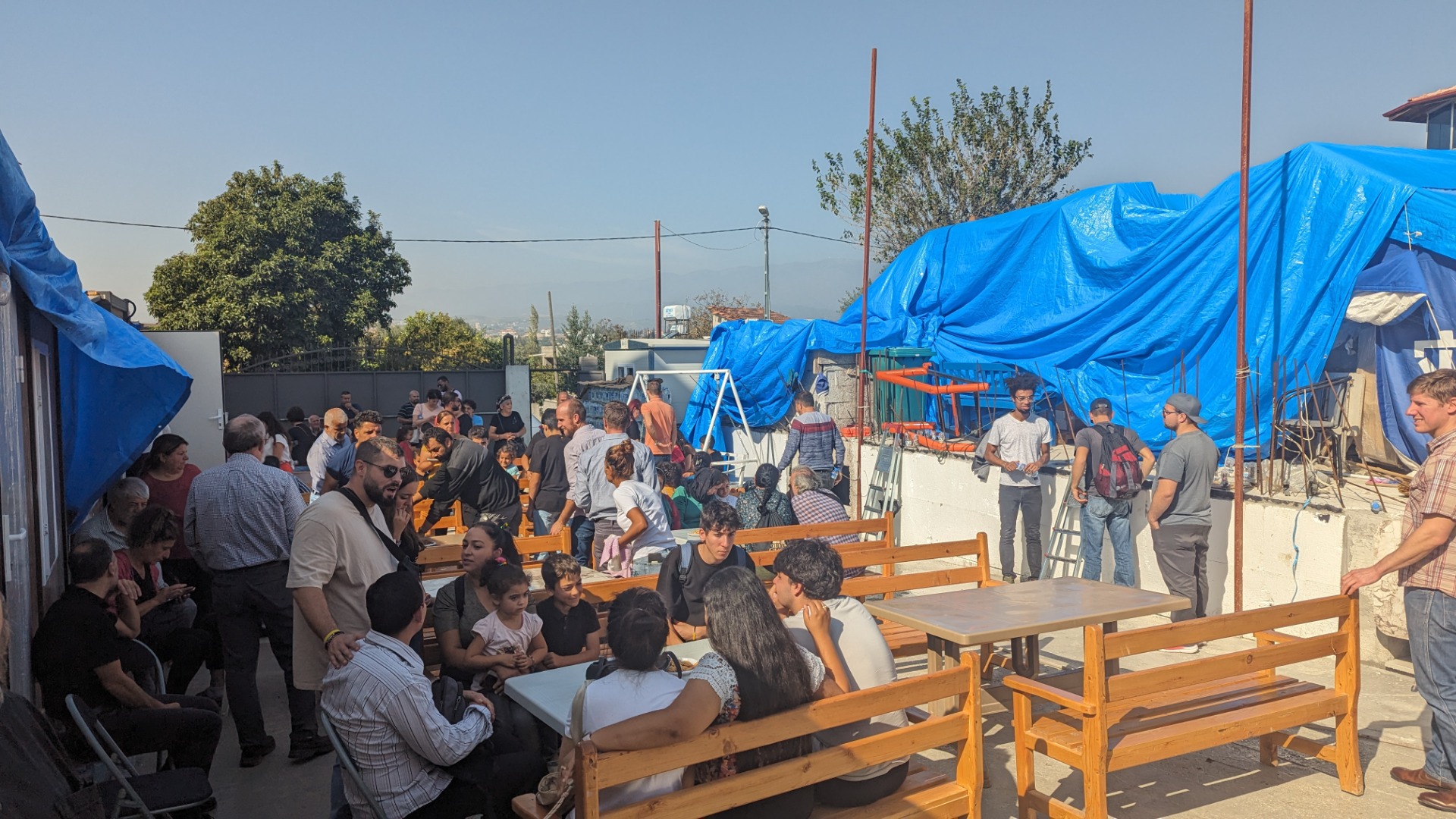 Subscribe To Updates
Comments
Lee A.
November 8, 2023 6:45 AM
Thank you so much!!
Cheryl K
November 7, 2023 10:47 AM
Thanks for the update. It is through hardships & persecution, churches grow & souls are added. The same can be said for us personally. People see when Christians respond righteously & are drawn to Christ because of it. Your work there is part of that process. We are praying.
Cindy G
November 7, 2023 7:41 AM
So encouraging! My God is an awesome God! May the church be a light for all those lost in darkness. A beacon calling them. A transformation for the country. Bless the staff and everyone who come to serve. Thank you all.