Medina Community Church
Serving In The Bahamas
April 2, 2022
Community:
Nassau


Partner:

Cornerstone Zion International - Poincianna Ave. - Haitian


Staff:

Shantel Ferguson
Arrival
by Shantel Ferguson | April 3, 2022 9:54 PM
We arrived safely in the Bahamas and we are excited to be back working with Pastor Sterling and his church. God is good!
---
Work Day!
by Shantel Ferguson | April 4, 2022 10:33 AM
We got up super early this morning and went grocery shopping to prepare for the food distribution we will be doing throughout the week.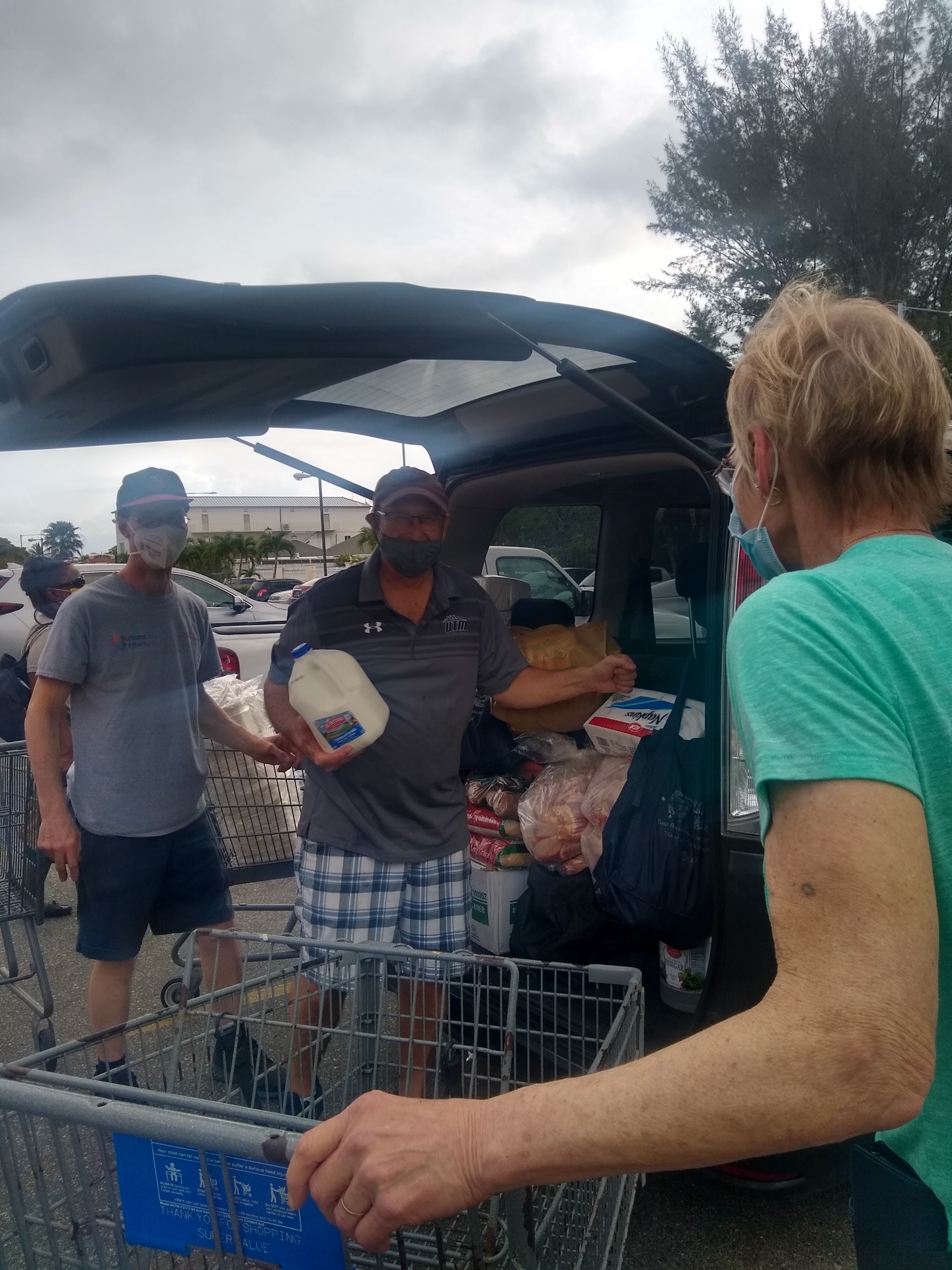 ---
Shanty Town Visit
by Shantel Ferguson | April 4, 2022 9:02 PM
Today we gave away 150+ lunches that we prepared. The people in the shanty towns were so happy to receive them. We made white rice with curry chicken, it was delicious!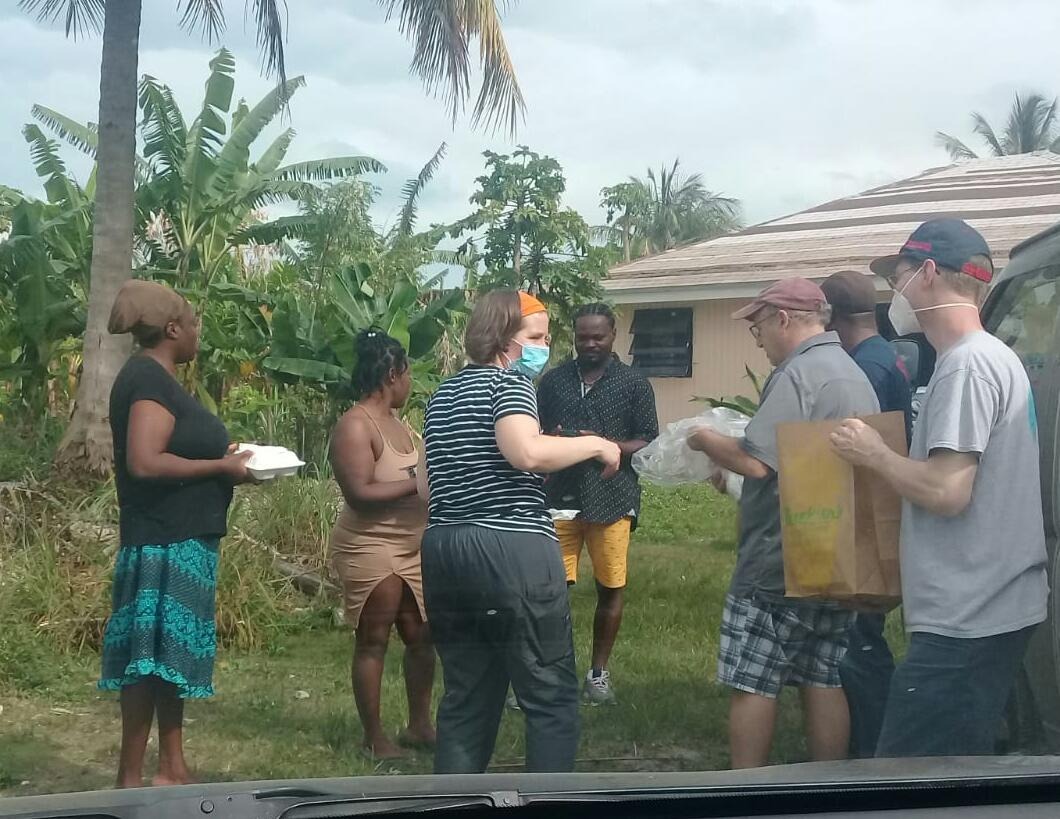 ---
Connections
by Shantel Ferguson | April 4, 2022 9:06 PM
Pastor Doug and Pastor Sterling connecting again after 5 long years apart. What a God we serve!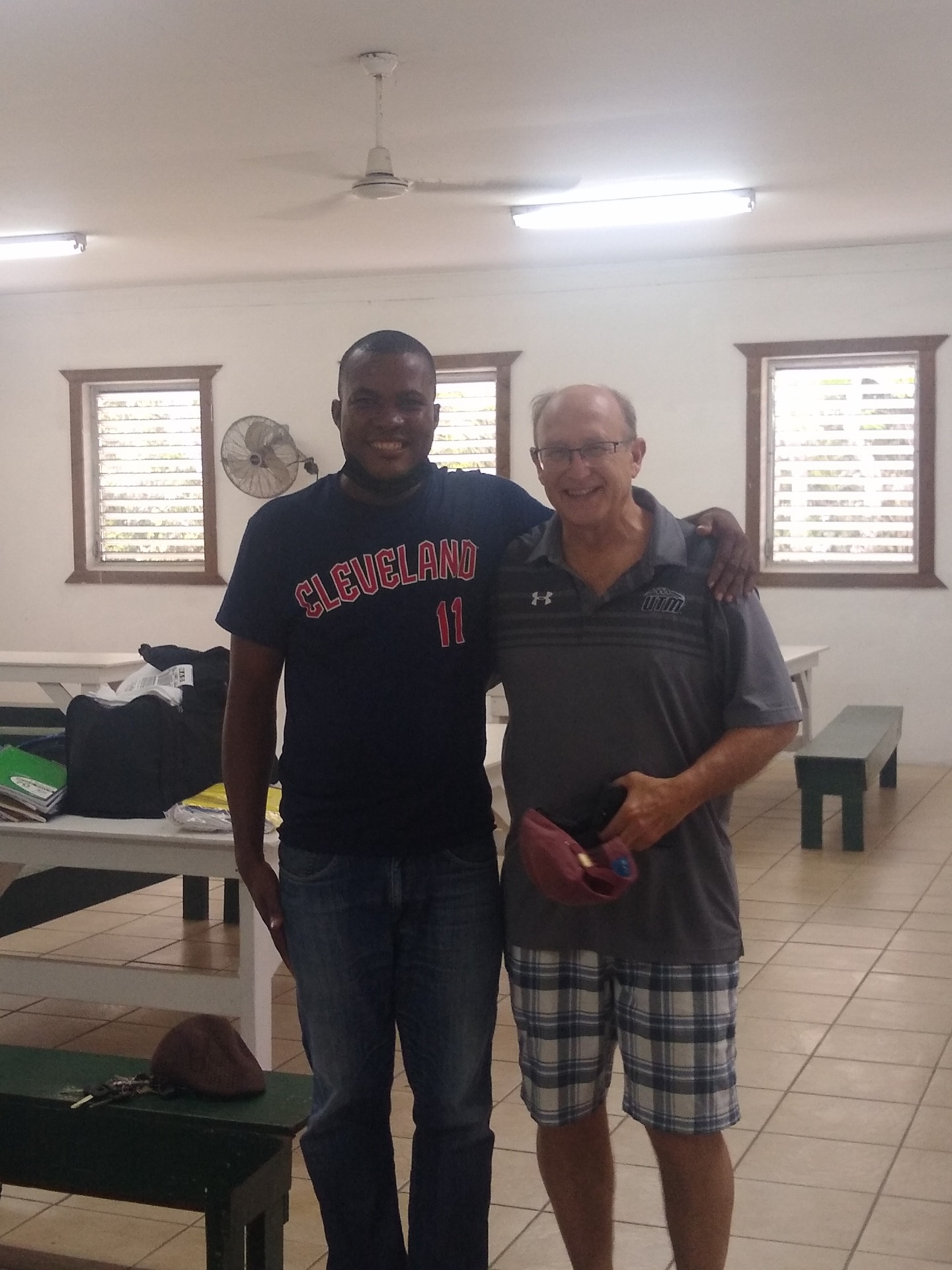 ---
Food Distribution
by Shantel Ferguson | April 5, 2022 10:26 PM
We packed grocery bags to feed 50 families and delivered them to the church.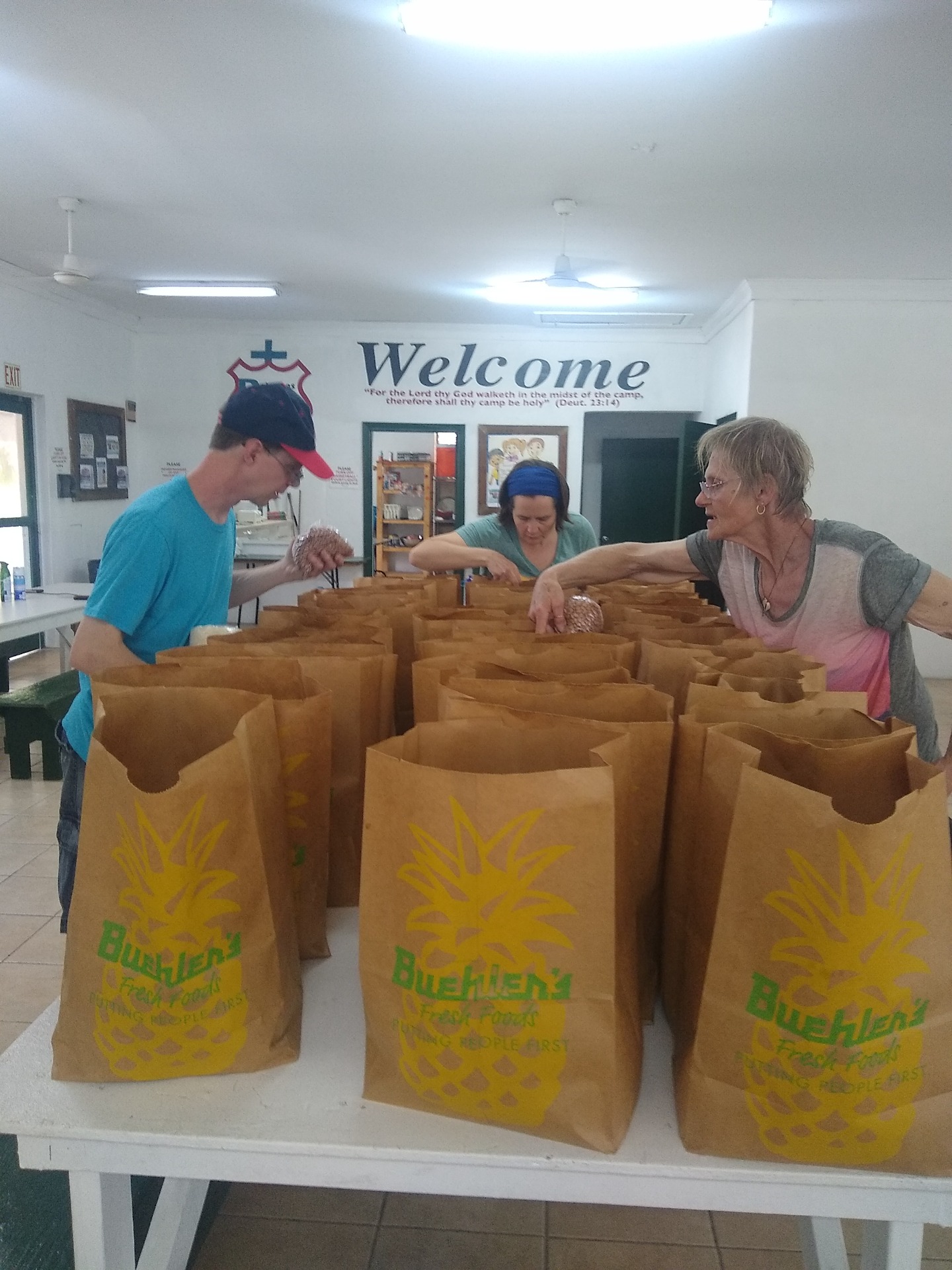 ---
Last Day of Ministry
by Shantel Ferguson | April 6, 2022 10:33 AM
Here we are, the final day of ministry, and look what God has done! Pastor Sterling and Pastor Doug are working together to make a meal for the Creole community. This is amazing!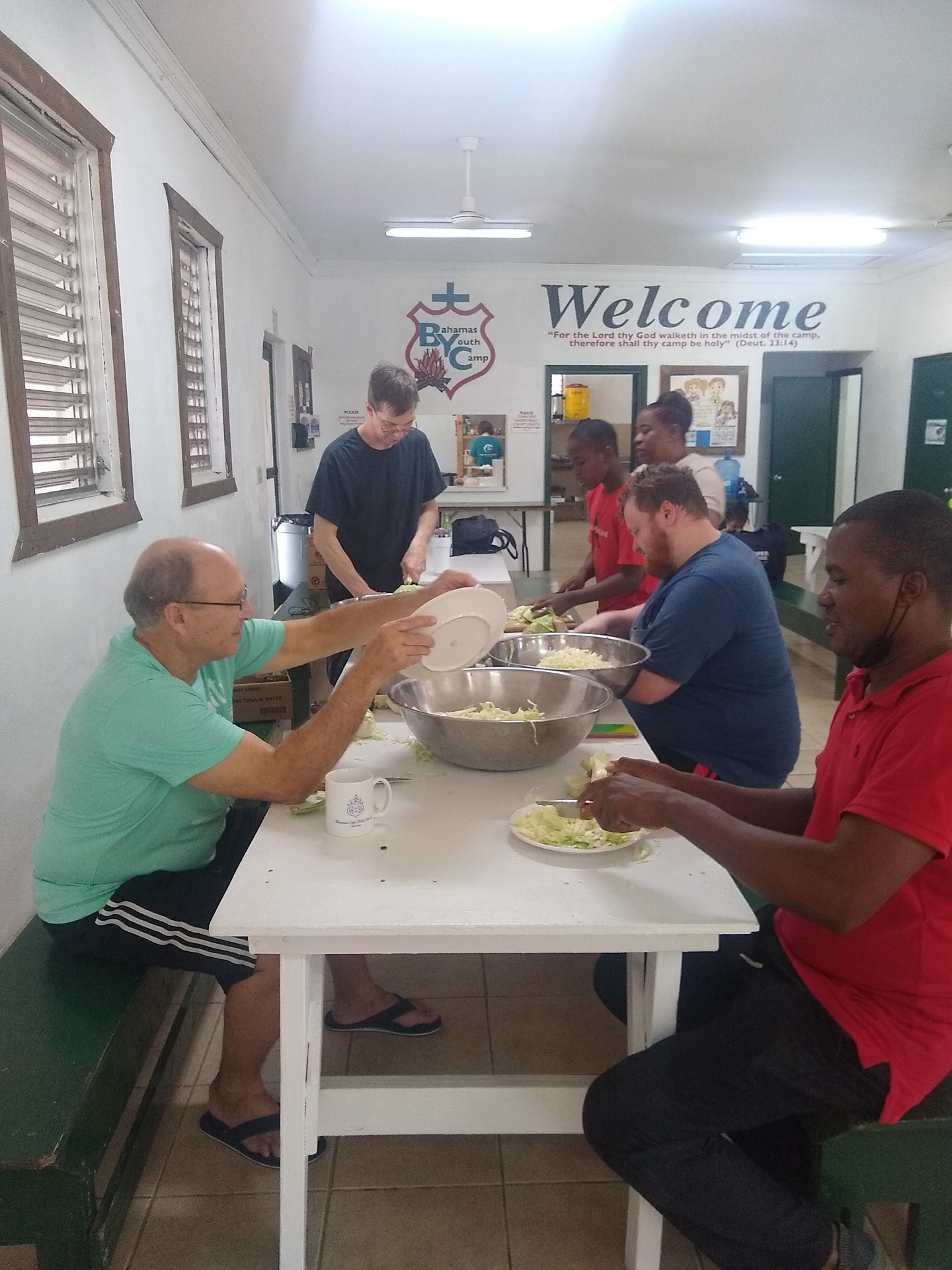 ---
Rec Day
by Shantel Ferguson | April 7, 2022 6:16 PM
We went to south beach to pray for the Haitian community, remembering their struggles and their determination for a better future.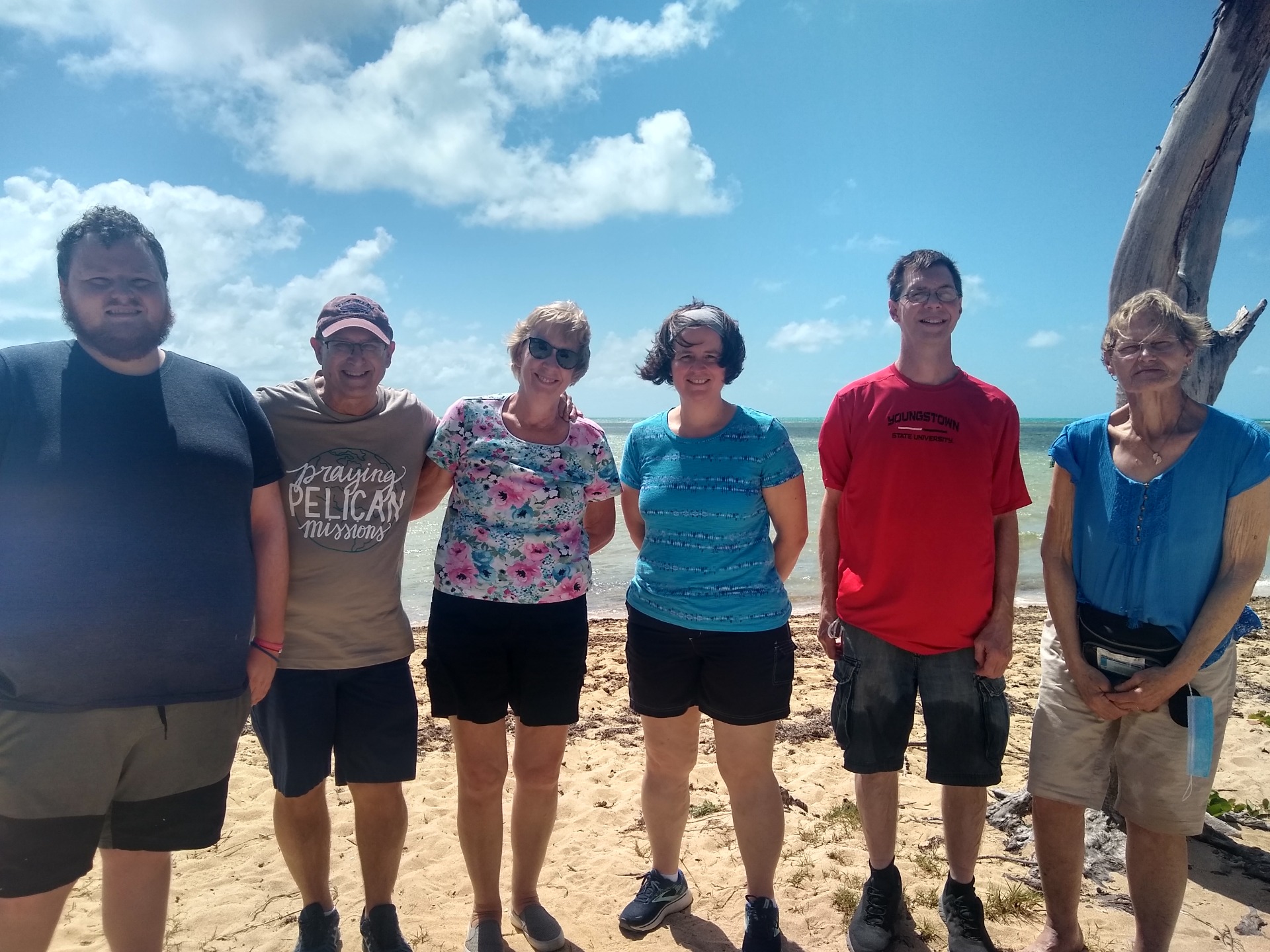 ---
Travel Home Day!
by Shantel Ferguson | April 8, 2022 3:53 PM
Great experiences, great ministry. We touched many hearts because of the love of Jesus inside of us! We made great connections and we served with all of our hearts. Now it's time to head home. Thank you for all the prayers and support this week.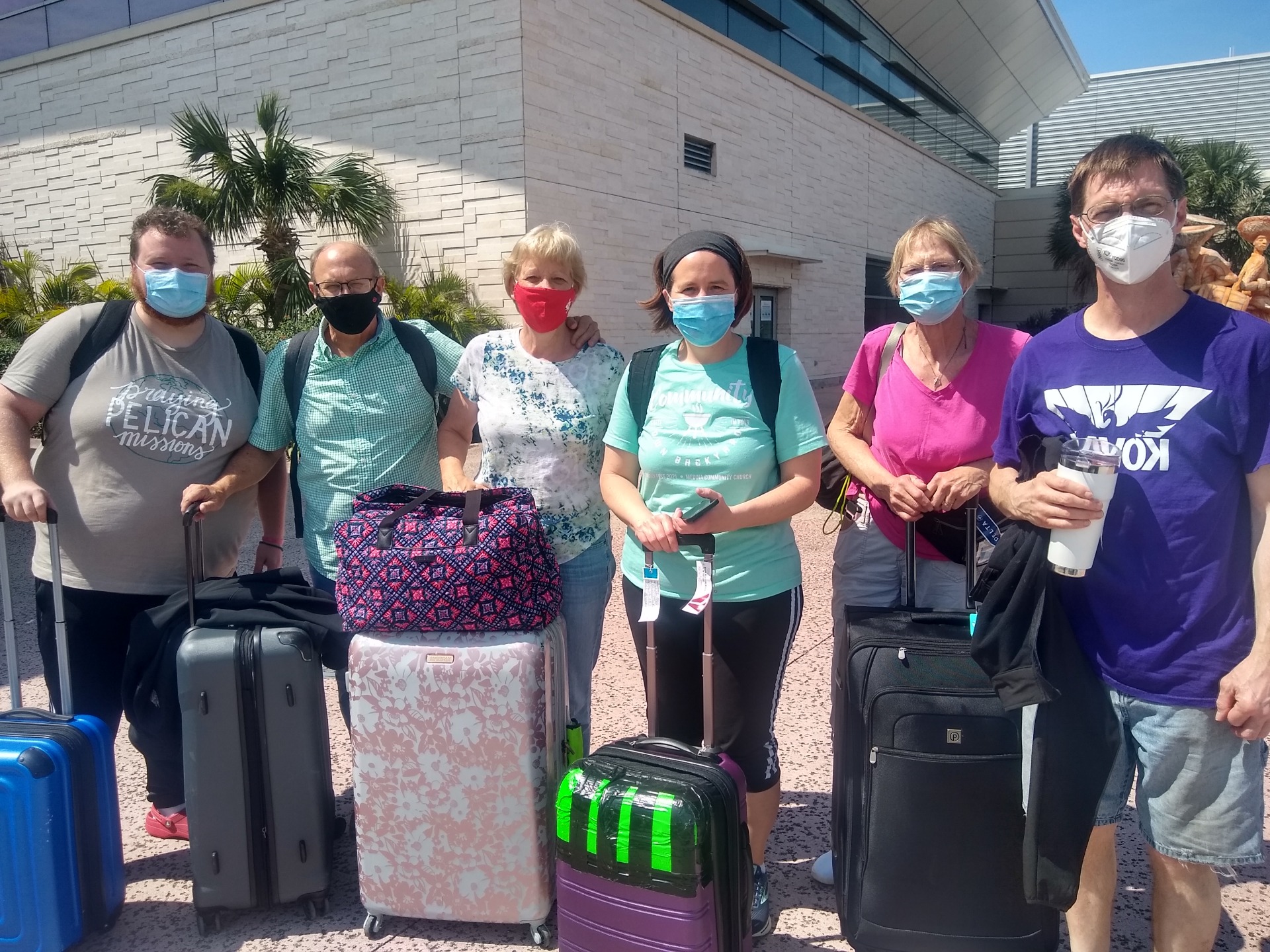 Subscribe To Updates
Comments
Kathy Summers
April 5, 2022 10:20 AM
Praying every day for you all. God is great🙏
Melissa
April 5, 2022 12:33 AM
Prayers & blessing as you help bring food & show Gods love to those in need. Prayers for open hearts & safety.
Edwin Laracuente
April 4, 2022 4:41 PM
We Thank & Praise God,Amen! That you all are there and are getting ready to share Gods Love with all the people there,praying that you are able to reach out & serve a lot of people,just as Jesus did with the multitude,Love Your Brother in Christ Edwin,. Thank you very much for the journal pictures.