Many hands make light work!
by Natalie Wych | June 22, 2022 10:43 AM
We got to work at the resource center again yesterday! Many of us were cleaning heating vents, painting, and whatever else needed done! Working like a machine we got the work done!!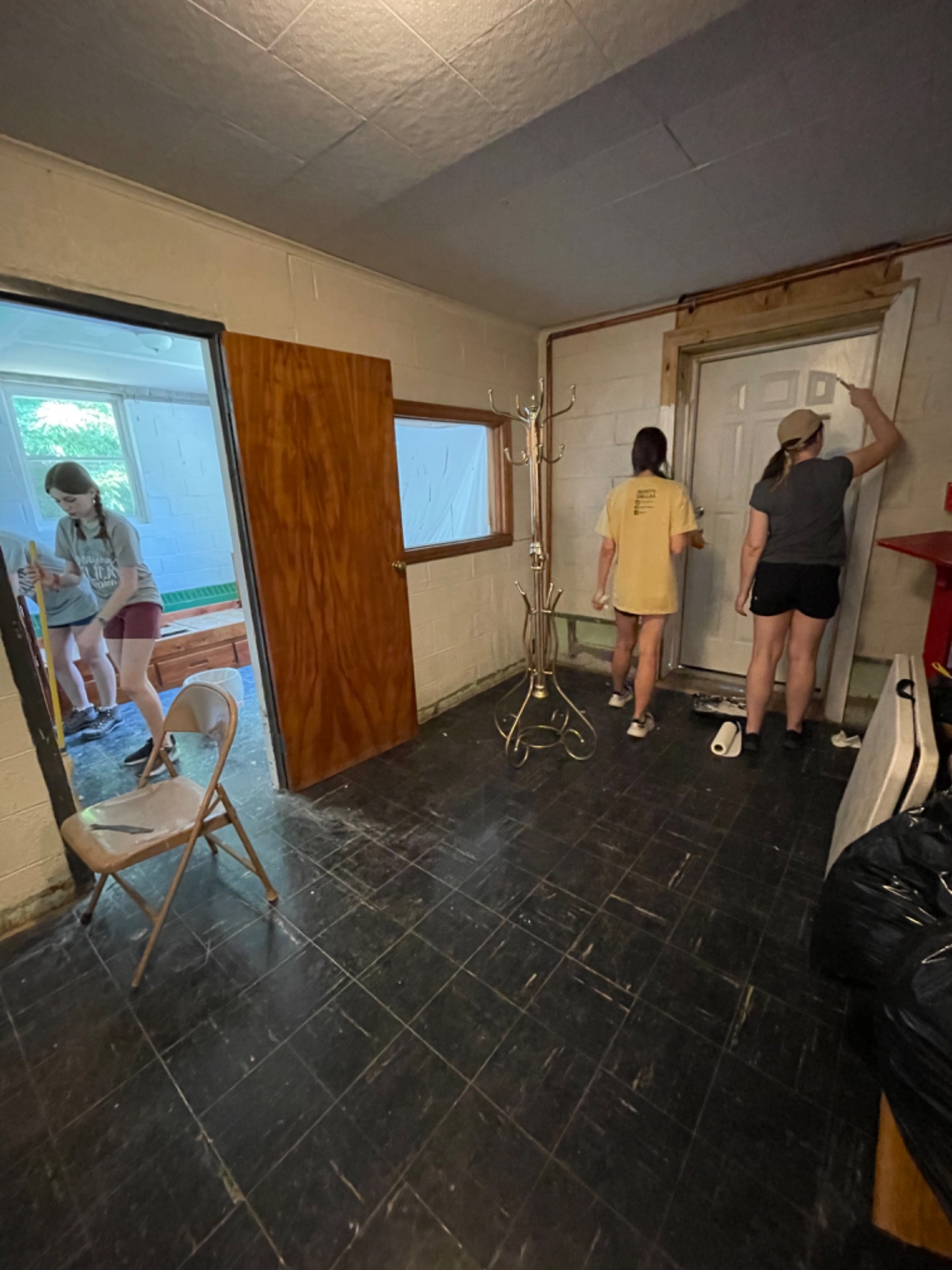 Subscribe To Updates
Comments
No comments have been posted.