Diapers, onesies, and bibs... OH MY!
by Chloe Schumer | June 20, 2022 9:28 PM
Today we served at the baby pantry in Welch, West Virginia! We helped organize baby clothes, bibs, baby formula, diapers and more! Our team loved looking at all the cute baby clothes :) We can't wait to see these items used in the community!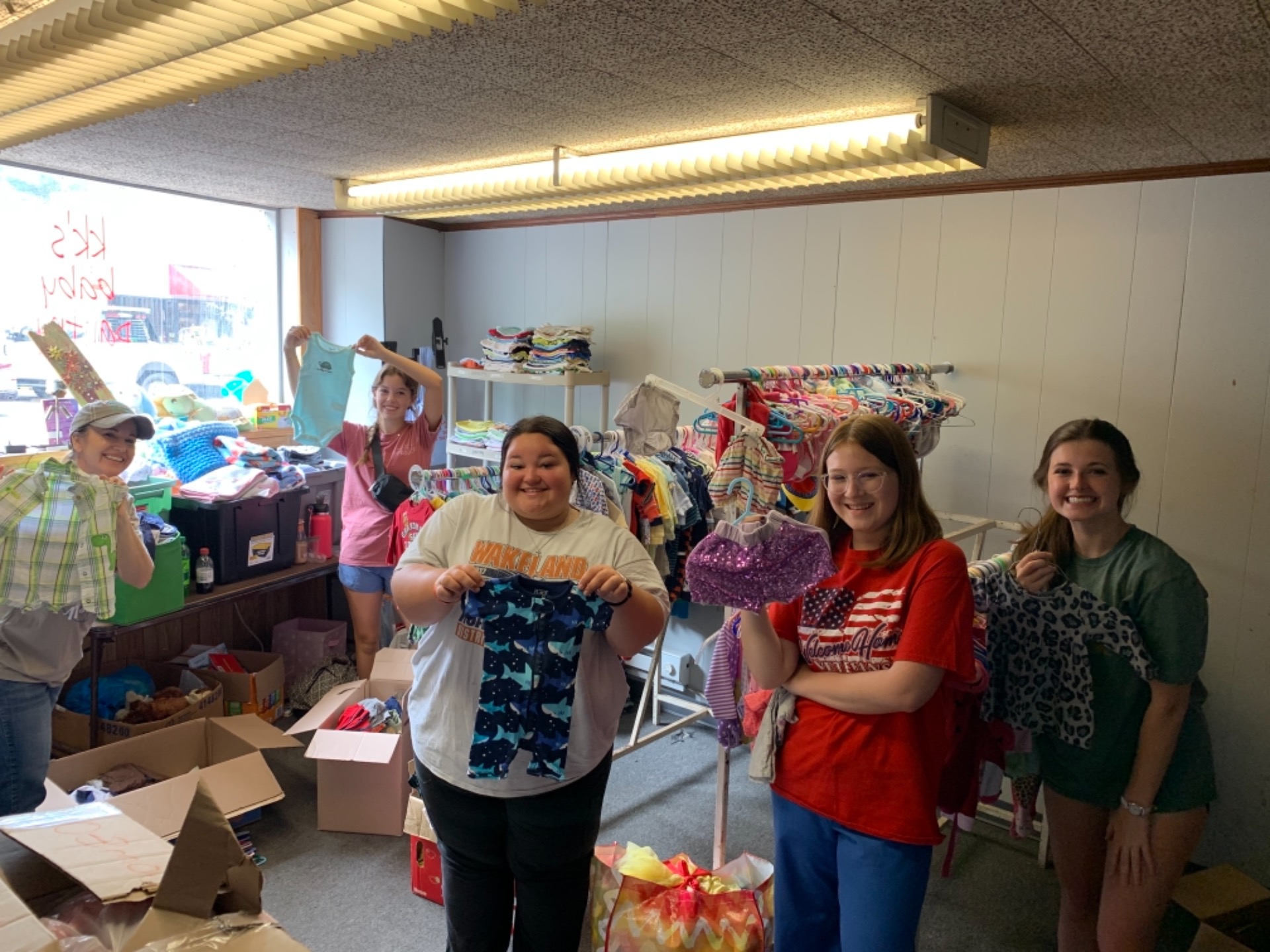 Subscribe To Updates
Comments
No comments have been posted.