Spontaneous Ministry, Answered Prayers
by Ronda Baldwin | June 12, 2019 10:35 PM
As half of our group was walking downtown to go sign the volunteer table, we came across a group of older ladies preparing garden boxes for the community. We grabbed shovels to fill the boxes with dirt and the rest of the group weeded. The lady in charge had prayed earlier that day as her volunteers kept cancelling that the Lord would send help. We were so blessed to be an answer to her prayers!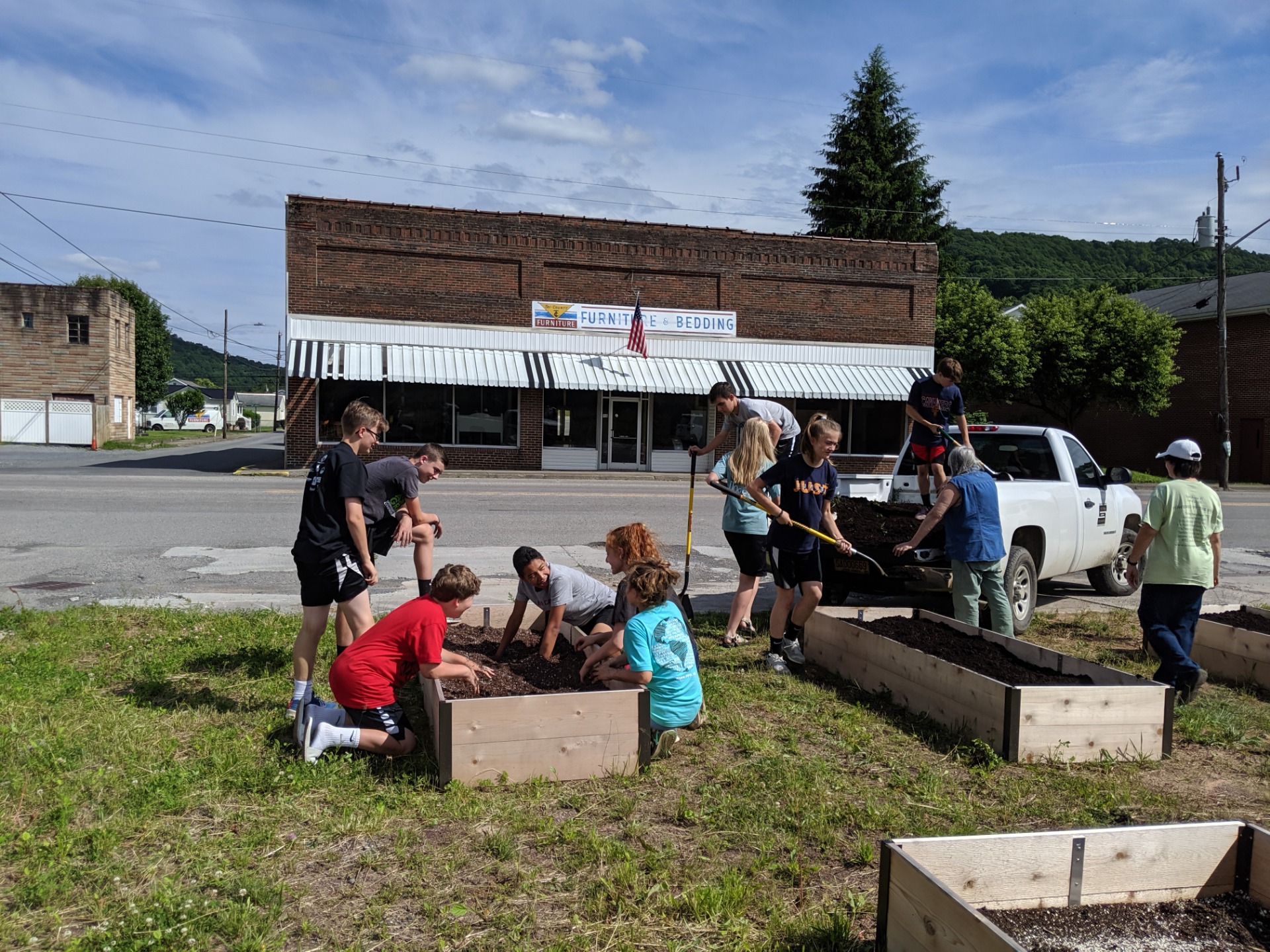 Subscribe To Updates
Comments
No comments have been posted.