Sticky Fingers and Fire Escapes
by Ronda Baldwin | June 12, 2019 10:30 PM
We (almost) finished painting the fire escapes at Rainelle Christian Academy. The only hindrance was running out of paint after the only stores in town we're closed. The anti-rust, oil based paint was super sticky and messy, but the final product looks great!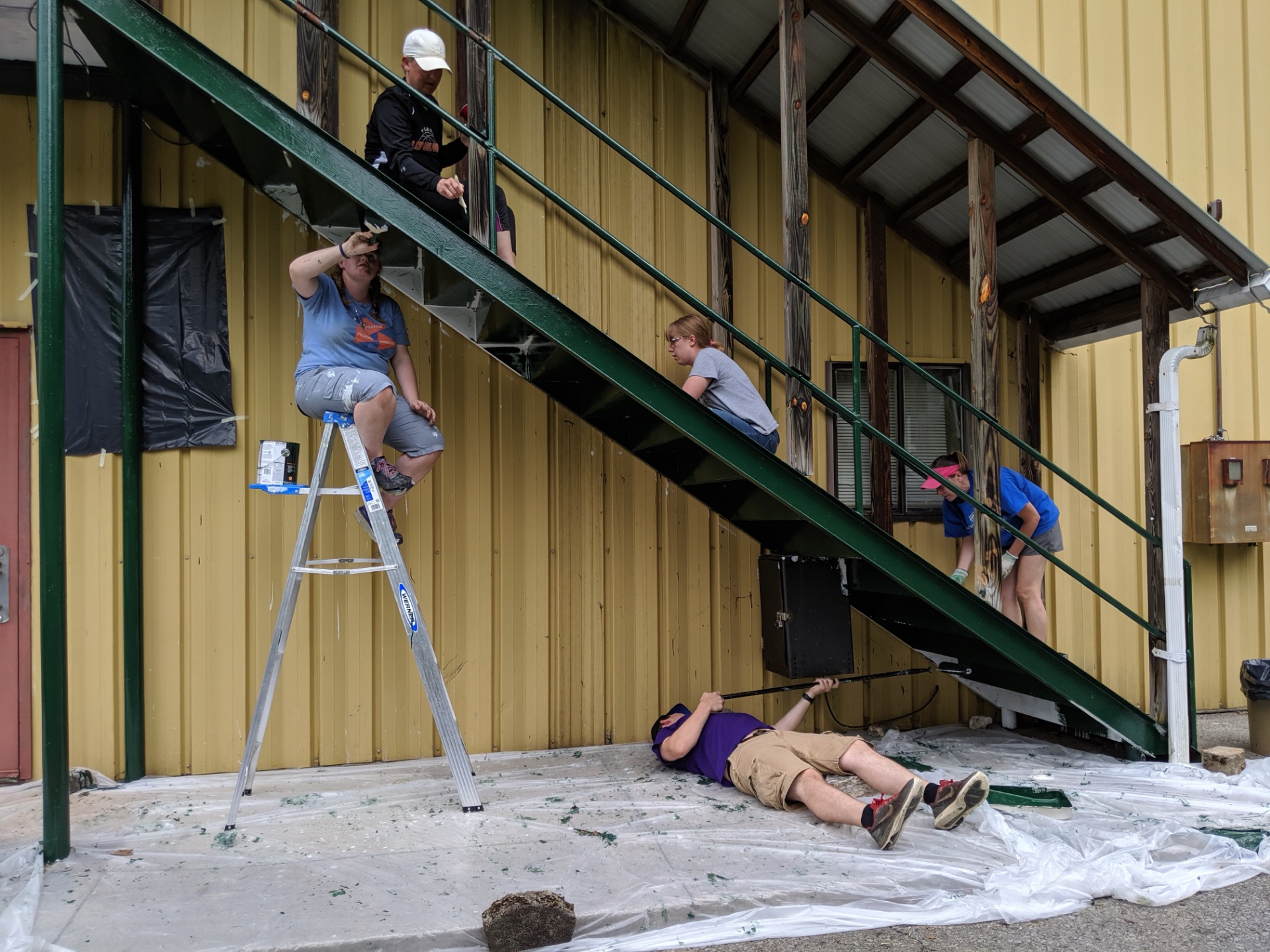 Subscribe To Updates
Comments
No comments have been posted.