Oh the joys of youth!
by Hannah Hjelle | June 12, 2019 6:22 PM
The church that partners with Rainelle Christian Academy has youth group on Wednesday nights, and we thought it would be a good idea if our youth joined in with Sewell Valley Baptist's church youth group!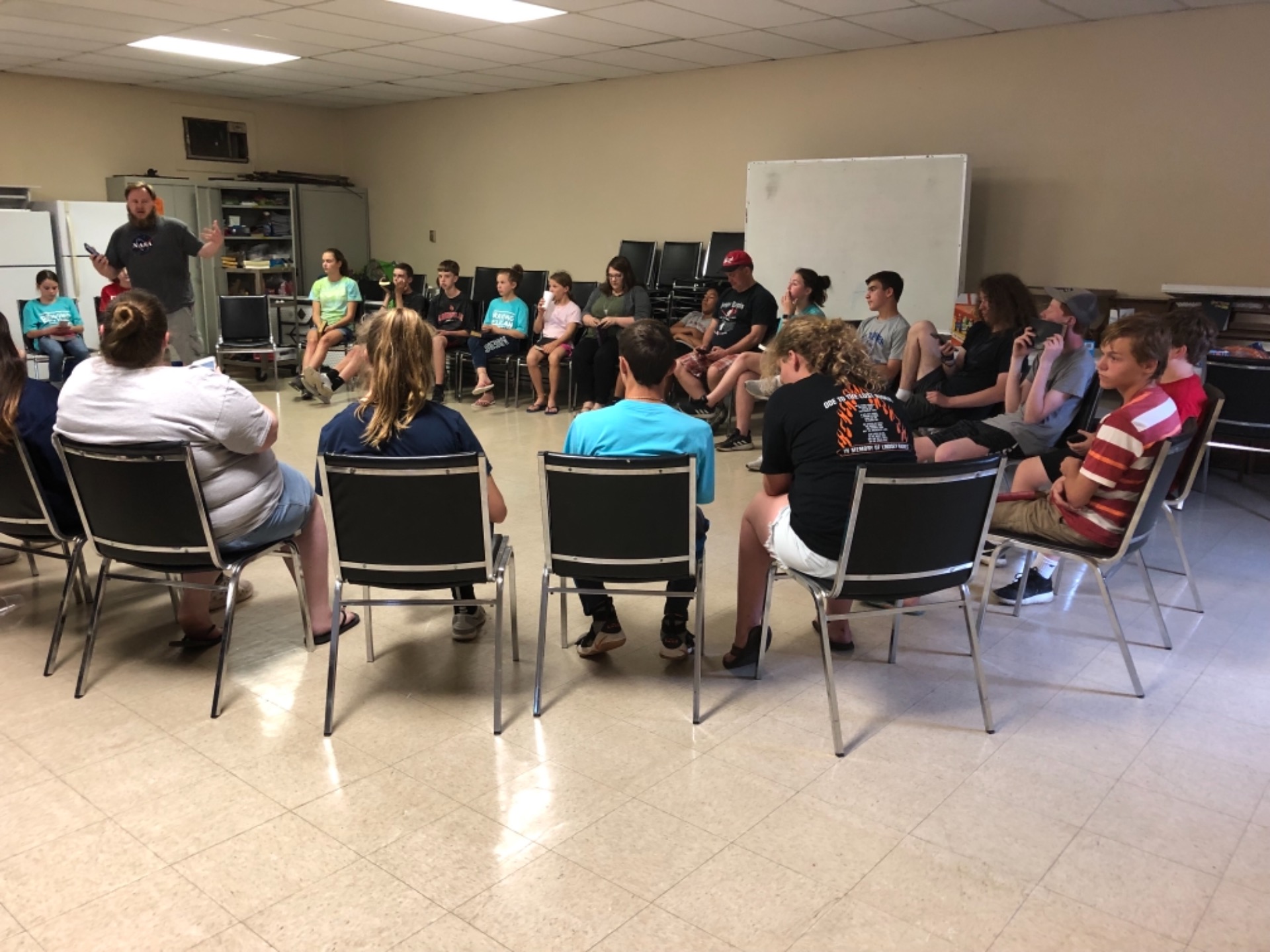 Subscribe To Updates
Comments
No comments have been posted.