The joy of planting!
by Hannah Hjelle | June 12, 2019 12:38 PM
We got to do some landscaping today! There was a lot of weeding that needed to be done. We also got to plant some sunflowers and decorate classrooms for the upcoming school year. It was a huge blessing to see the progress we made!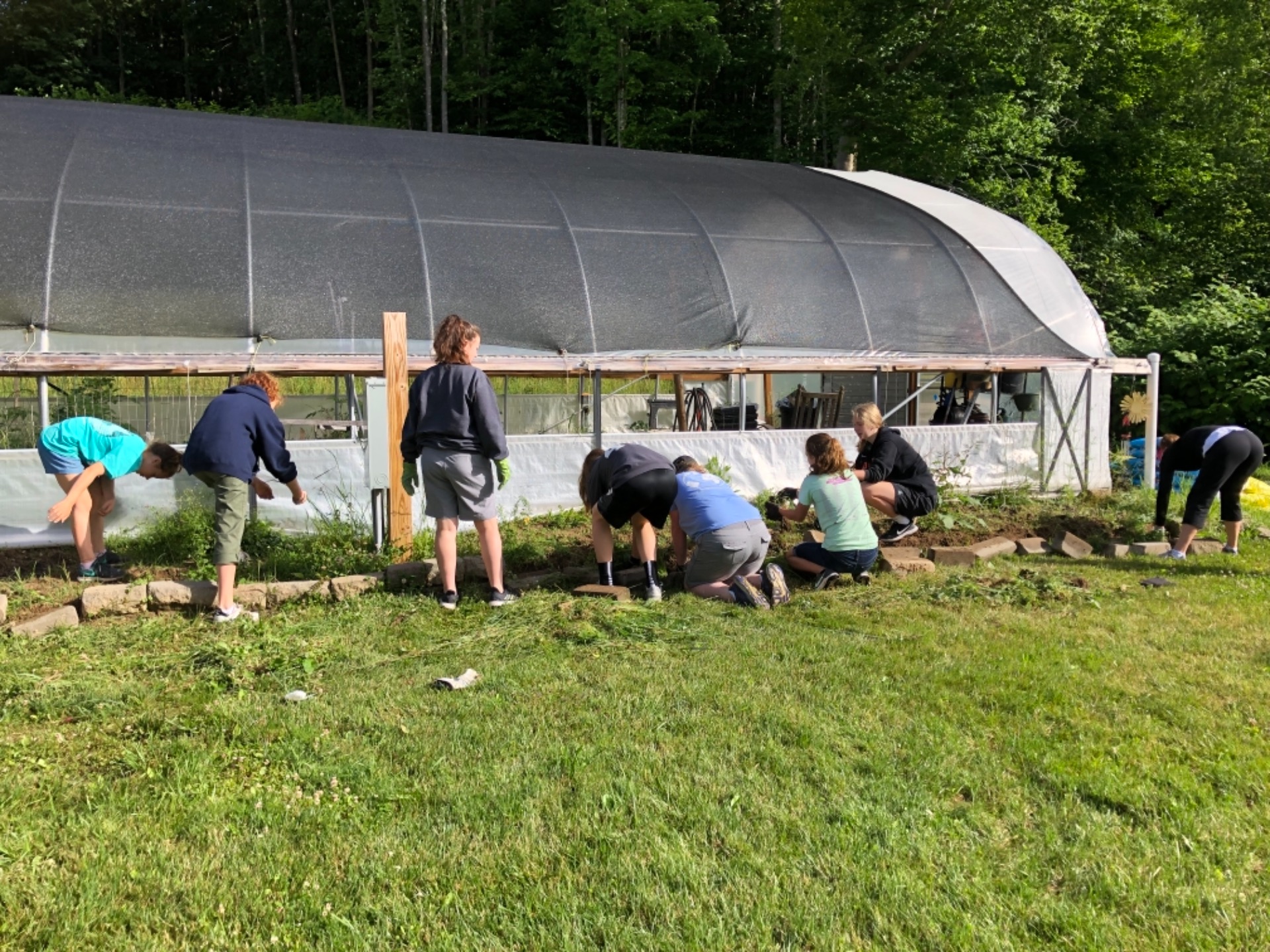 Subscribe To Updates
Comments
No comments have been posted.