Picnic with the community of White Sulphur Springs
by Hannah Hjelle | June 12, 2019 6:27 AM
Last night, our team was able to take part in the ice cream social event that the Wish center was putting on. We were able to meet some people that lived in White Sulphur Springs and hear their stories of the 2016 flood that devastated the southern half of West Virginia.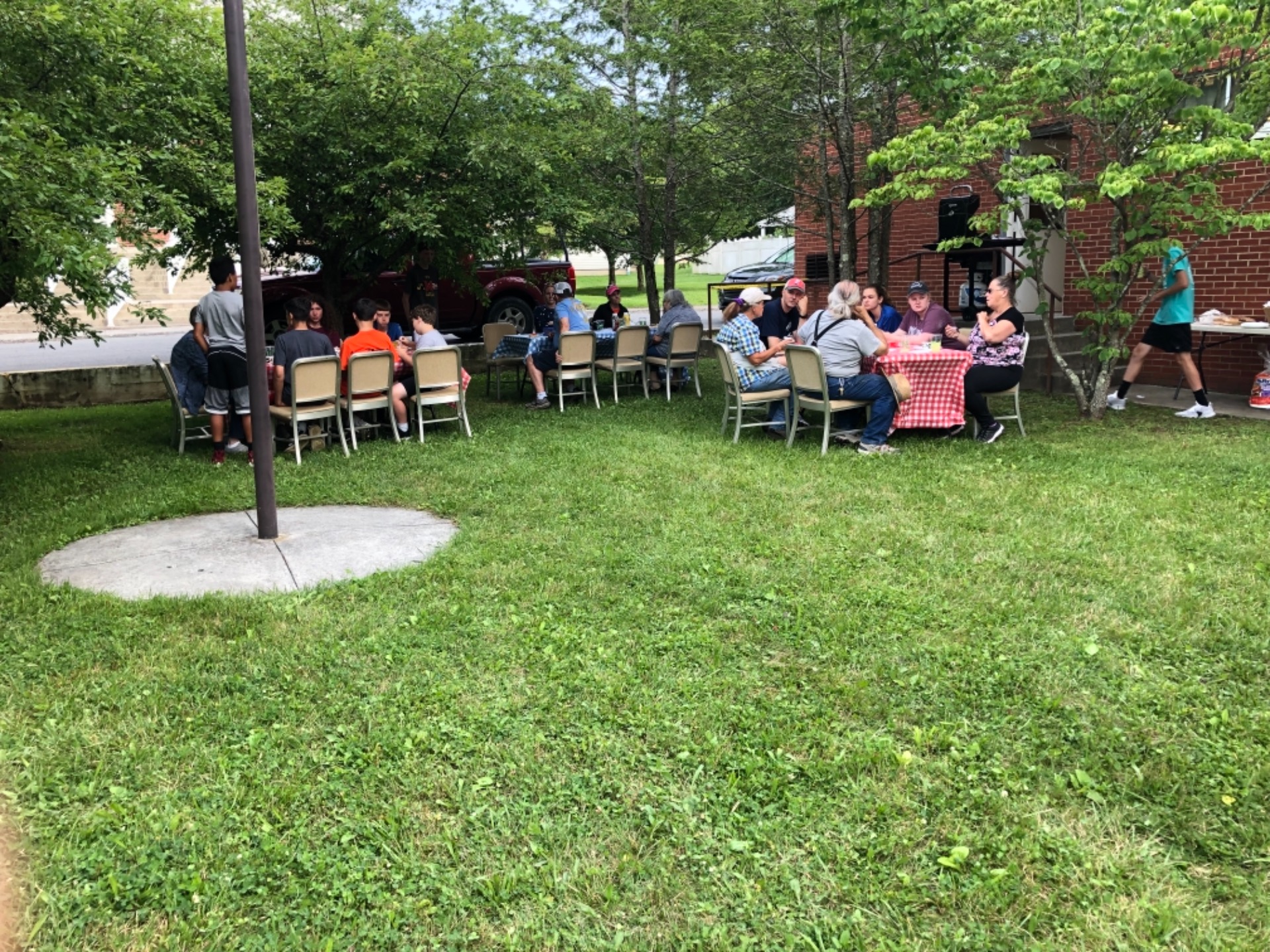 Subscribe To Updates
Comments
No comments have been posted.