Hummingbird Invasion
by Ronda Baldwin | June 11, 2019 9:23 AM
Our dinner was interrupted last night with a visit from a hummingbird. Apparently the trauma if being removed from the building wasn't enough, because he returned again at the end of our debrief meeting. He was quite the humorous ending to our night.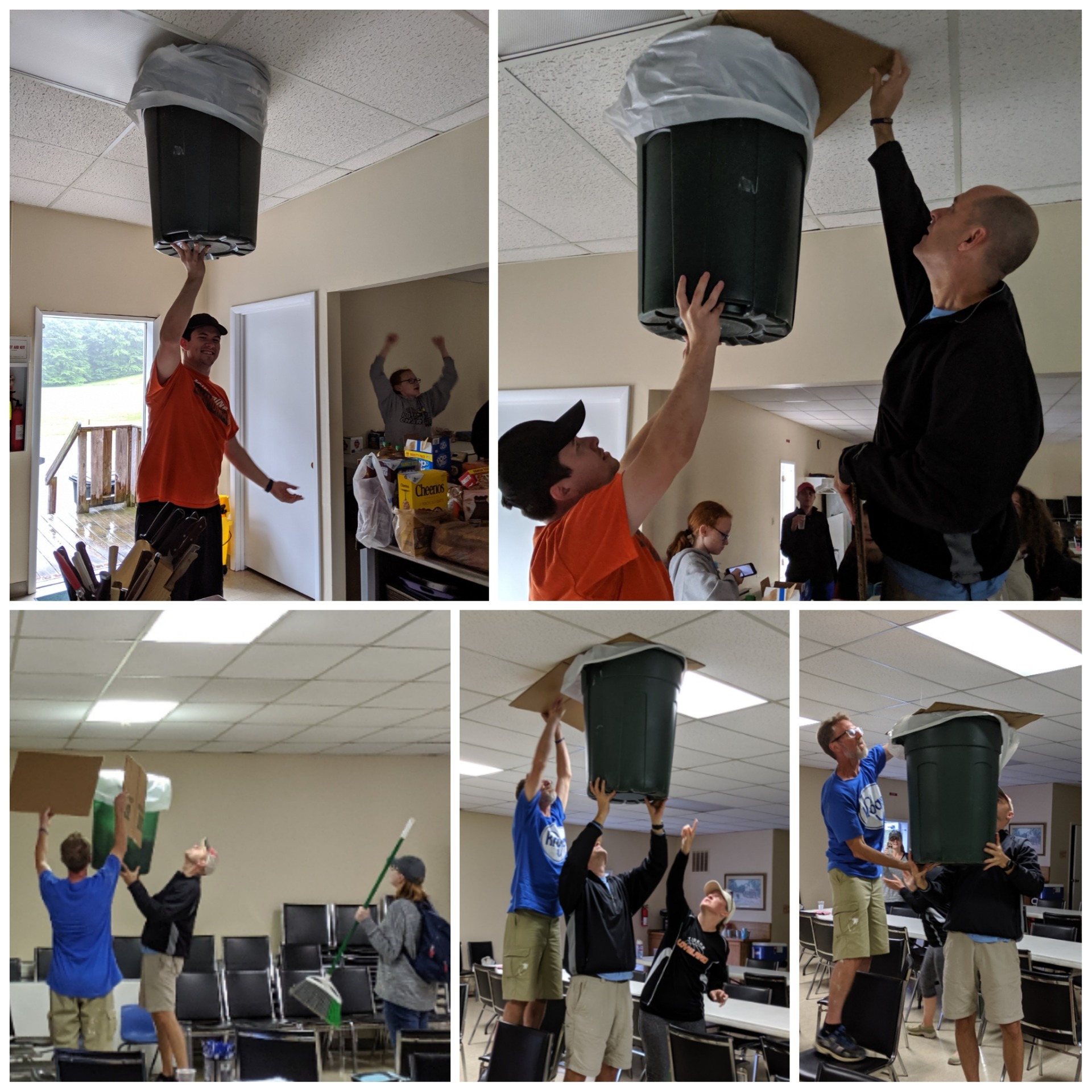 Subscribe To Updates
Comments
No comments have been posted.