Fire Escapes Deserve the Love
by Collan McCoy | June 10, 2019 11:01 PM
Today, part of our team was able to start scraping rust and old paint off the fire escapes at the Rainelle Christian Academy building. We were able to get primer on one side before the rain washed us out! They say it's called "RAINelle" for a reason!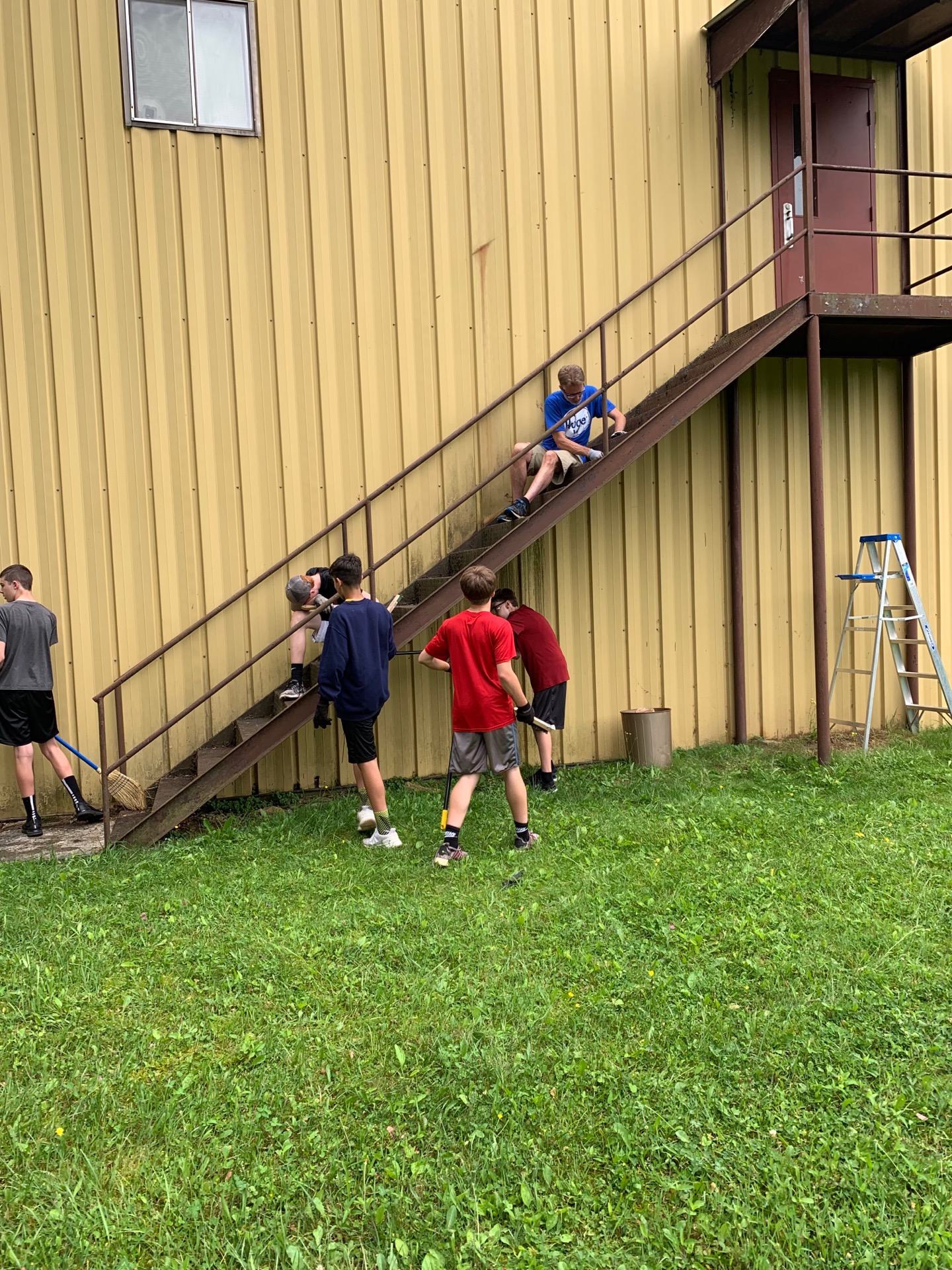 Subscribe To Updates
Comments
No comments have been posted.