Wish Center
by Hannah Hjelle | June 10, 2019 8:09 PM
Wow! What a day. Today some of the group served their time at the Wish Center located in White Sulfur Springs. Just a short description of who they are and what they do. The Wish Center is a place for the local teens to come and have a place they can call home. These teens that come through the Wish Center come from situations that are related to drug abuse and alcoholism. These two things are a pretty big issue all over West Virginia, so it's nice to have a place where teens can come in and be in community with one another.
So today, the group from Epiphany UMC out of Cincinnati split up in groups and the group that was at the Wish Center today helped with many different projects ranging from scraping paint off the walls, re-painting the walls, fixing computers and handing out flyers for an ice cream social event that the Wish Center is putting on for the community around White Sulfur Springs. It was cool to see how much had been done in only one day of service. Tomorrow, all of us are heading back to the Wish Center to help set up for the social event.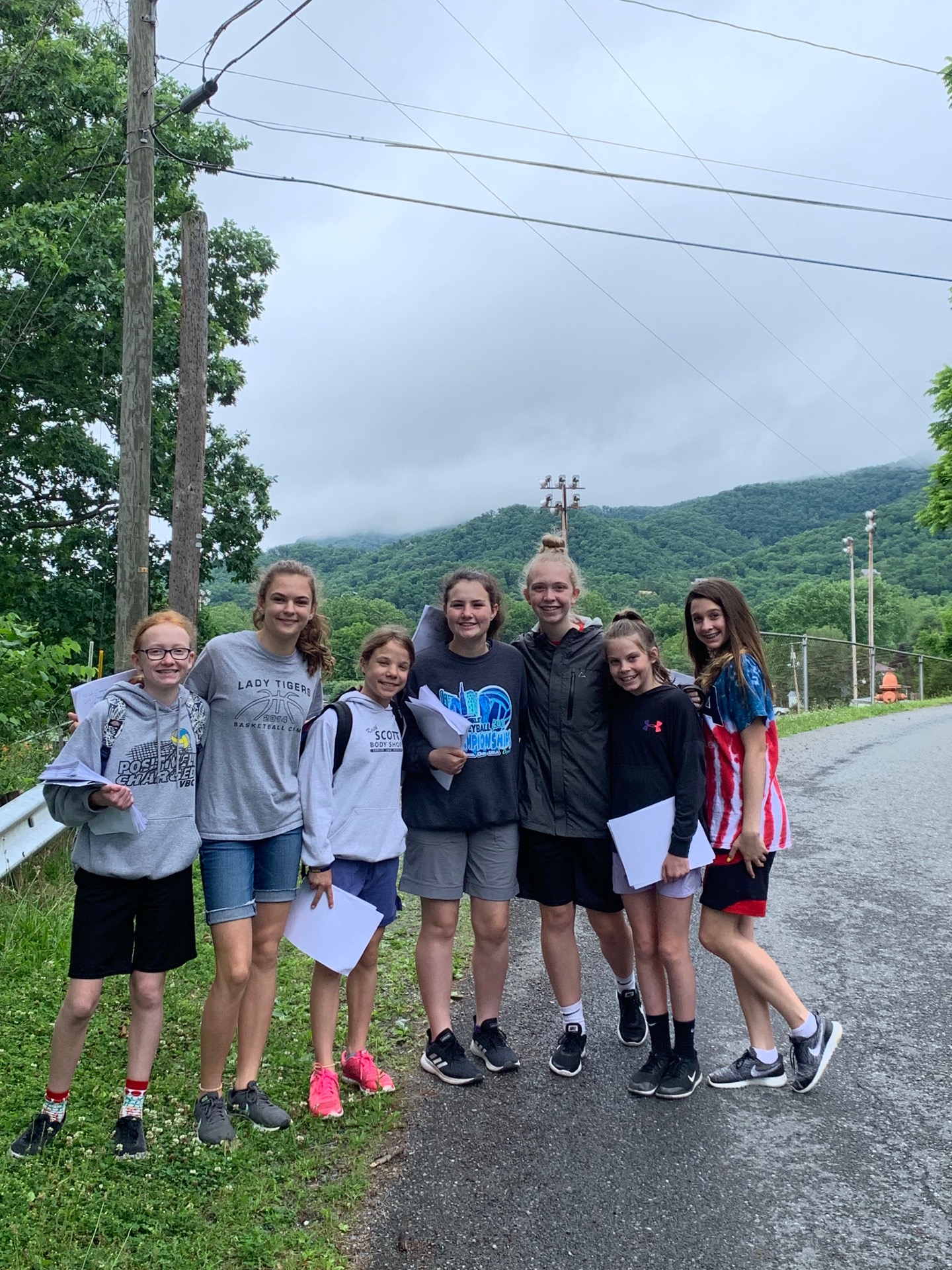 Subscribe To Updates
Comments
No comments have been posted.