Learning to Love Well
by Ronda Baldwin | June 9, 2019 1:14 PM
Krista Williams from the Greater Greenbrier Long Term Recovery Committee came to tell us about the flood and recovery efforts, the ministries we will be a part of this week, the school we are staying in, and the communities we will be serving. It gave us a greater understanding of the people and needs here in Rainelle and Greenbrier County. We are excited to get to work tomorrow.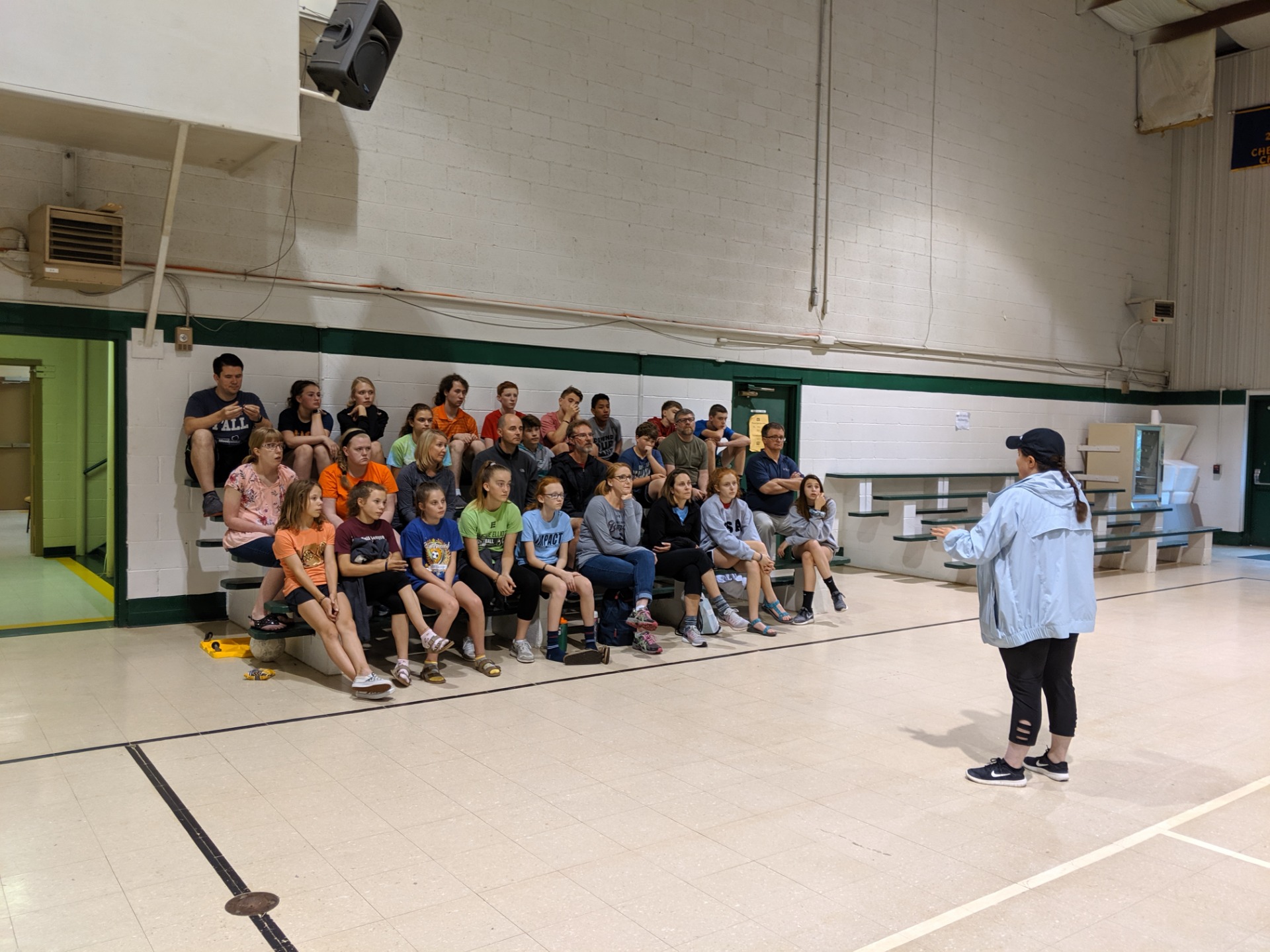 Subscribe To Updates
Comments
No comments have been posted.