We're Here!
by Ronda Baldwin | June 8, 2019 8:26 PM
After a fun drive and a good dinner, we arrived in Rainelle, WV. We got settled and had snacks and orientation. We're ready for some fun in the gym before lights out and church tomorrow.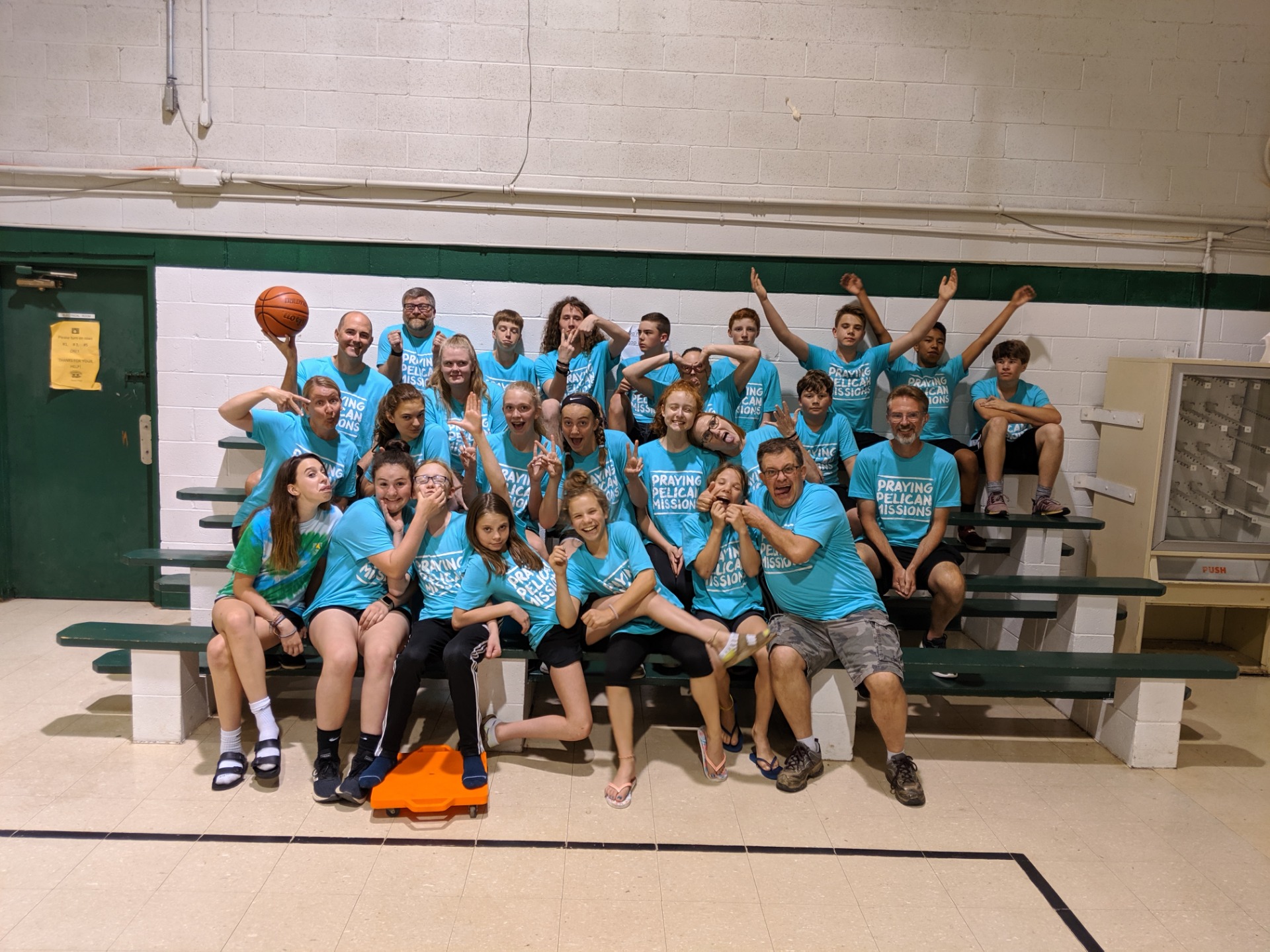 Subscribe To Updates
Comments
No comments have been posted.