Fruits anyone?
by Ryan Campbell | March 5, 2018 9:15 AM
And the fruits of the Spirit are; Love, Joy, ... (go ahead and name them)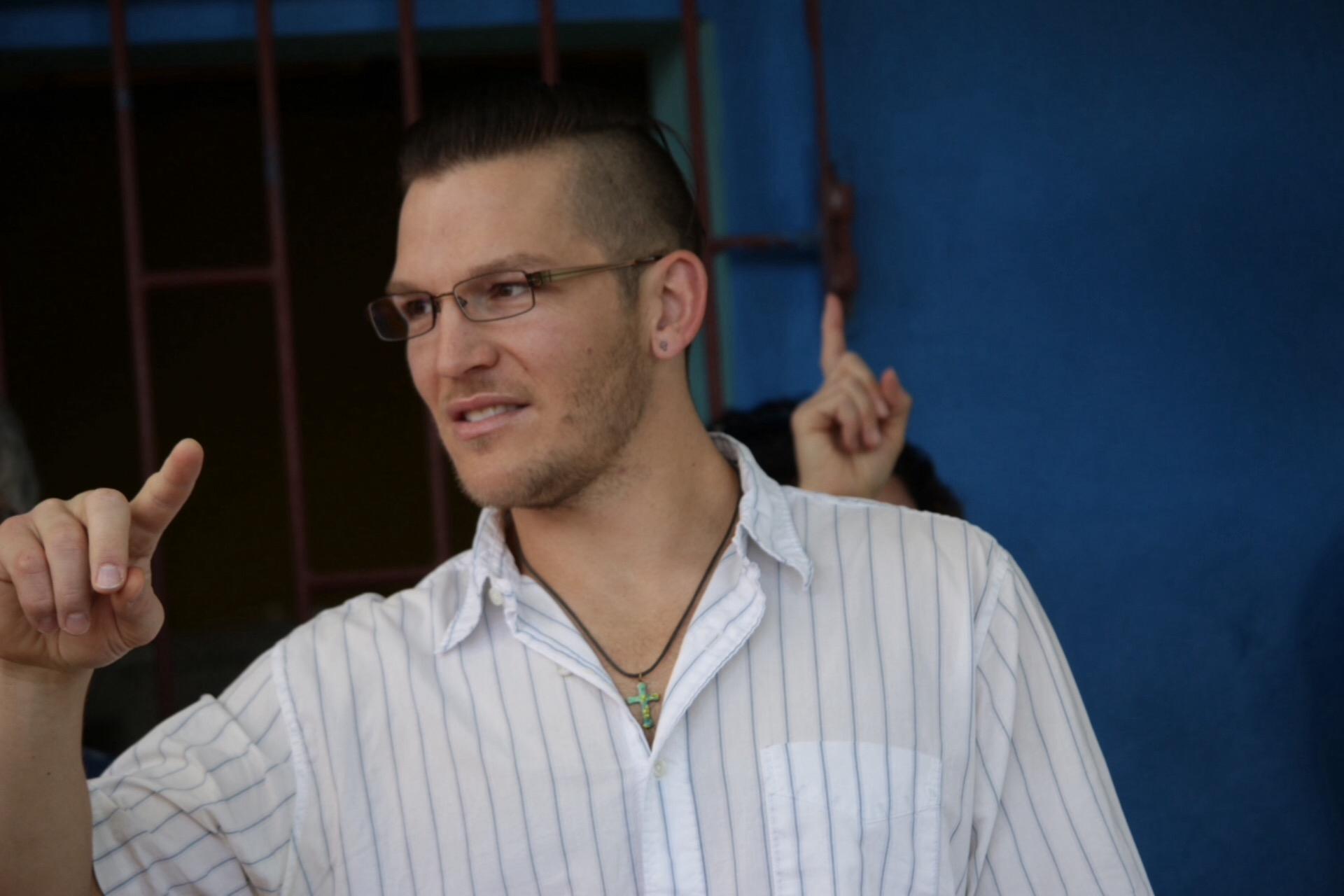 Subscribe To Updates
Comments
Polly Merhar
March 11, 2018 2:33 PM
I was part of this trip. Getting to know the other participants, feeling in safe and well fed with the PPM staff, and having amazing, life-changing experiences were just a few of the highlights. Thank you PPM and Calvary Lutheran, Bemidji, for offering this amazing experience.
Hattie Bodeker
March 10, 2018 1:10 PM
Amazing! I wish I was there to help the kids. Keep up the good work!
Betty Christ
March 6, 2018 6:26 PM
Mia - - So beautiful. An amazing photo of pure love. Made me cry! Thank you for being God's blessing to this child.
Betty Christ
March 4, 2018 6:06 PM
Praying for you! May God bless you and may you each be a blessing. Grow, give, serve. And have a WONDERFUL time! Oh, and some of you promised me pictures and stories!!!!!!!!!! Love to all! Betty