Neighbourhood Church Service
by Junior Lopez | March 26, 2023 10:57 PM
Wow! What an amazing neighborhood church service we had tonight along with the local church and our team with God's presence moving in our midst. Being witness to people accepting Jesus Christ as their Lord and Savior was the Godly moment of the day.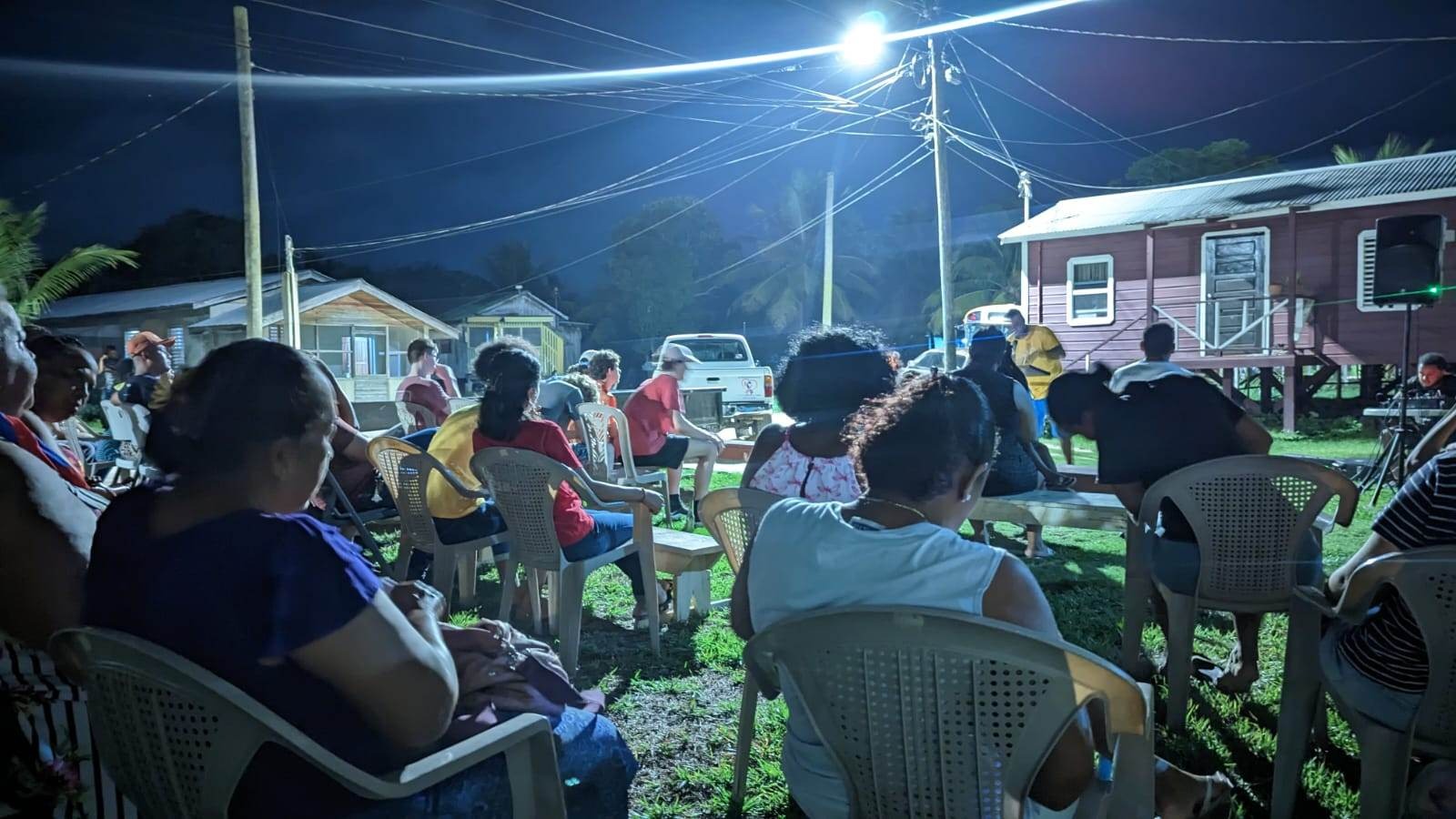 Subscribe To Updates
Comments
Amber Chase
March 28, 2023 9:41 PM
Thank you for these journal entries and pictures. I have so enjoyed seeing thw updates!
Diana Mounce
March 27, 2023 6:16 PM
Thank you for posting this journal. I'm enjoying your updates!