VBS at San Pedro
by Michelle | July 9, 2012 9:40 PM
After construction we were able to hang out with the kids of the community. We held VBS and worshipped, did crafts, played outside, and listened to the lesson for the day. We memorized Romans 8:23. It was so exciting listening to all the children reciting their memory verse for the day. Cannot wait to see them again tomorrow.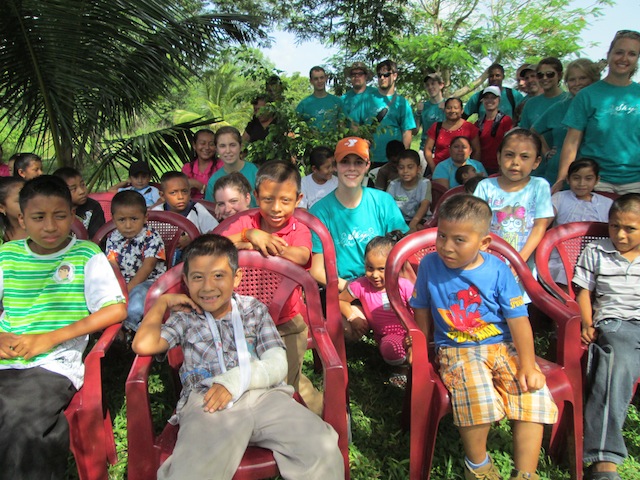 Subscribe To Updates
Comments
No comments have been posted.