First Couple of Days
by Mike | July 9, 2012 11:25 AM
The last few days have been pretty great. We are experiencing a lot and learning a lot about ourselves in the process. Yesterday we had the opportunity to join in and lead two worship services. In the morning, we were all together at the AOG Church here in Orange Walk and last night half of us had the chance to worship in San Pedro at the Full Gospel Church. We spent the majority of the afternoon visiting homes in both communities yesterday, inviting the children to our VBS program this week. This morning we are painting, plastering, and tying rebar. We have our first session of VBS this afternoon.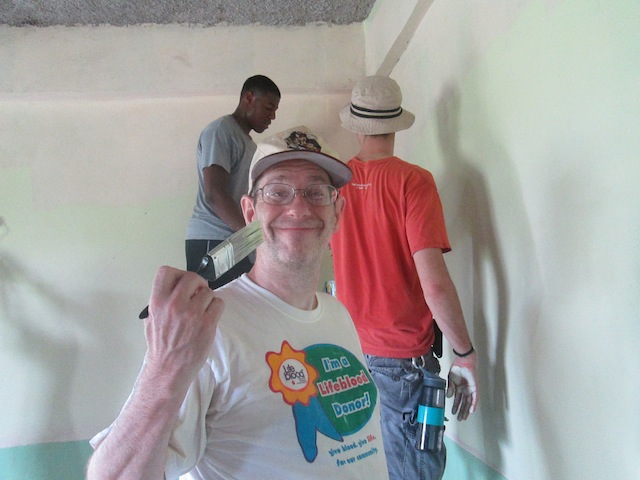 Subscribe To Updates
Comments
No comments have been posted.