We made it
by Mike | July 7, 2012 4:20 PM
We've made it to Belize safely and soundly along with all of our supplies and luggage. After lunch at the park, we took a tour of the city and spent some time at the children's home. We'll make our way up to Orange Walk this evening and have supper at the college where we will be lodging this week. We'll be sure to take and post a group picture as soon as we are able - we were hoping take a picture at the park, but weren't able with the pouring rain this afternoon. Thanks for your prayers for safety and wellbeing. Keep them up!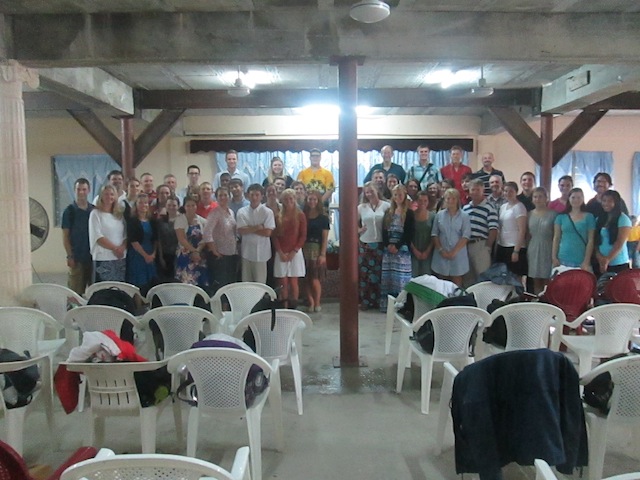 Subscribe To Updates
Comments
No comments have been posted.