Prayer is Powerful!
by Anna Morgan | May 28, 2019 2:24 PM
We believe in the power of prayer. We believe in the power of our God to do more than we can ask or imagine. We believe in the miracle-working God. We feel privileged to hear people's stories and lift them up to the God who cares.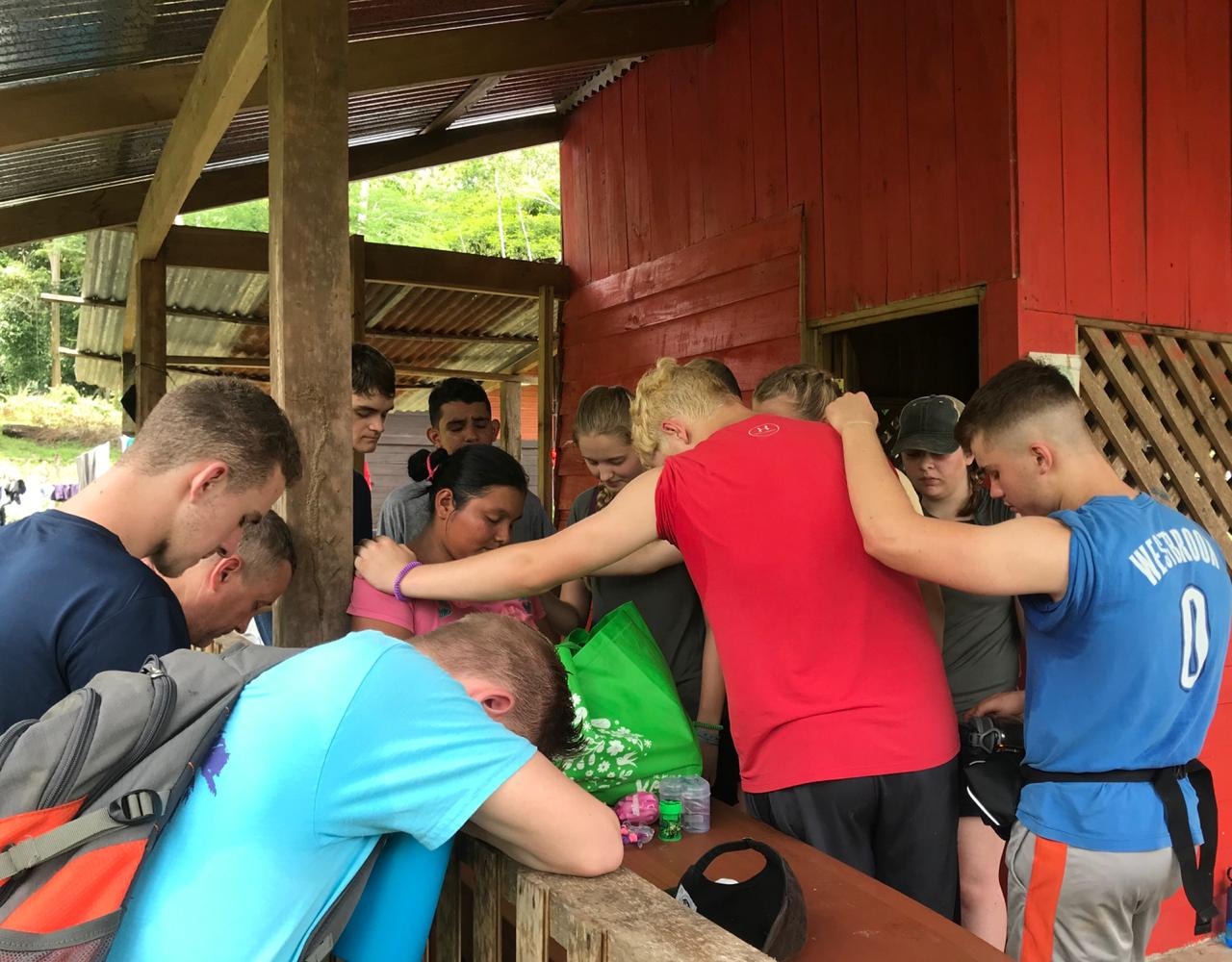 Subscribe To Updates
Comments
Michael Brownell
June 2, 2019 7:11 PM
Tell Momo, Josweh and all the other boys hello from Kansas!! Miss them all!! Hope to come back next summer!!
Amie Donahoo
May 28, 2019 2:11 PM
May the Lord give you strength and energy to conquer your day boldly! So glad to see pictures of the awesome experience you are all experiencing!
Julie Profitt and Lindsey Williams
May 26, 2019 2:43 PM
Praying for your group as you all return to the jungle. Prayers that seeds that were planted last year have taken root and relationships will grow deep.