Story time
by Brent Kirk | March 15, 2017 12:36 PM
The children at the school love the team members and cherish time with them. Reading books, doing crafts and hanging out with the children make for great moments for all.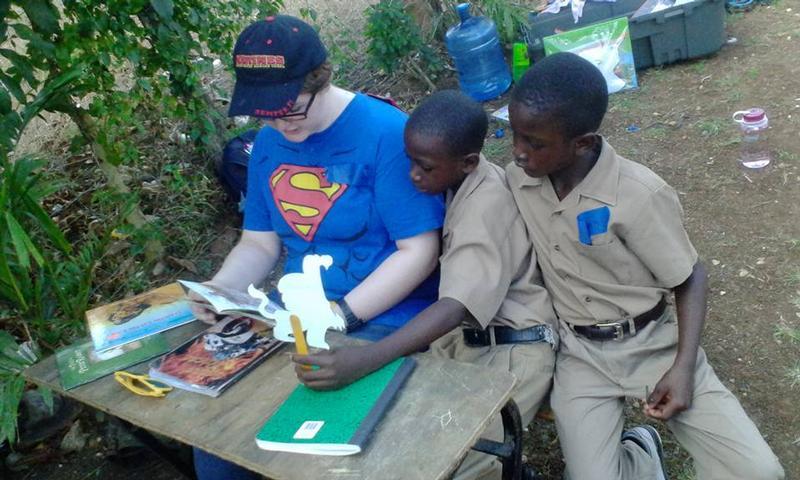 Subscribe To Updates
Comments
Laurel Starkweather
March 15, 2017 11:56 AM
Y'all are AWESOME and doing a great job! Hugs to every one of you!!!!!!