Closing Service!
by Loneli Pech | November 17, 2023 1:00 AM
We know that for every beginning there needs to be an end . In this case, it was sad to say goodbye when you have built a close relationship with the local people. We saw God moving throughout this week and we are grateful for his Grace and favor in our lives.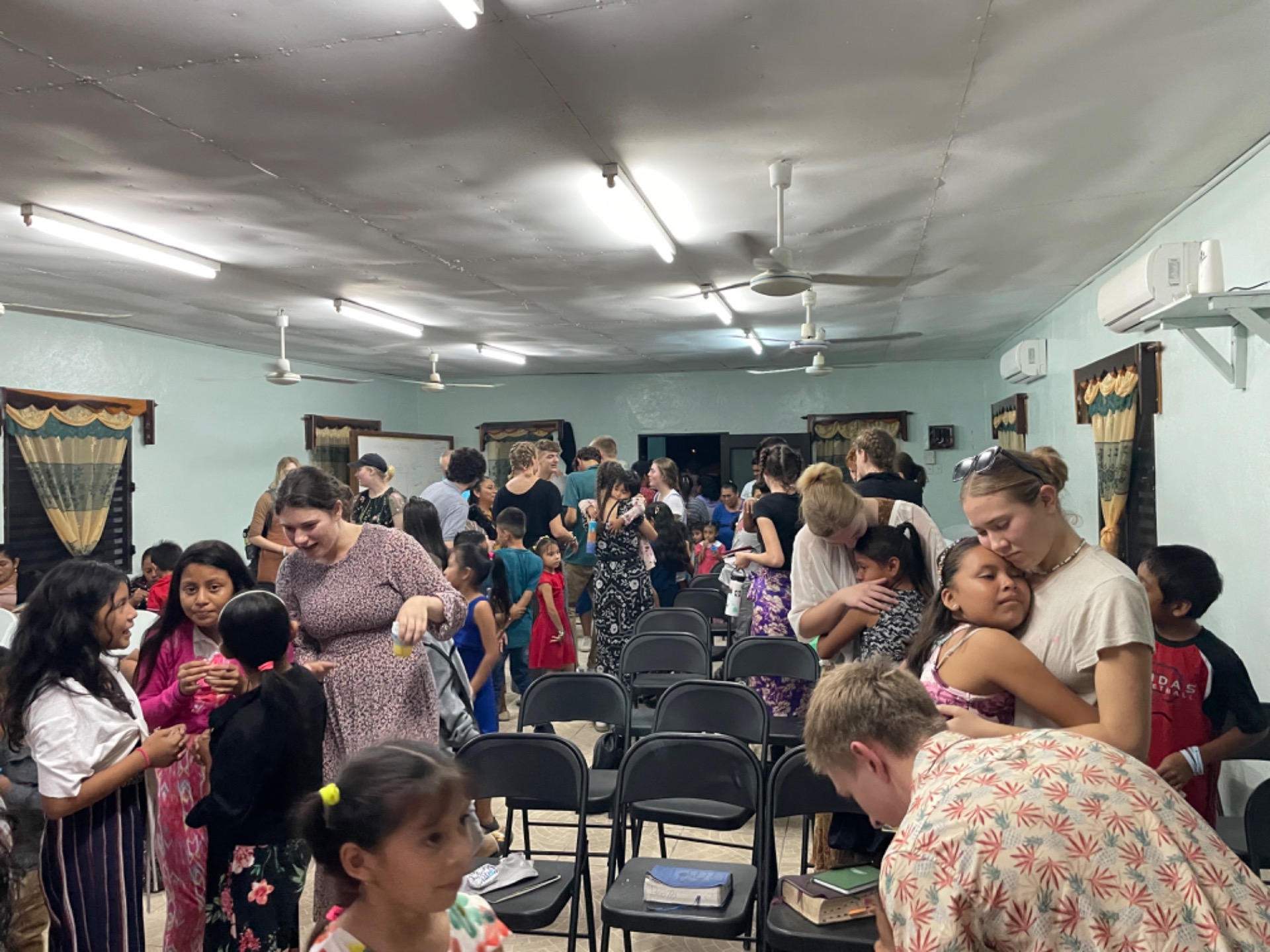 Subscribe To Updates
Comments
No comments have been posted.