Last Day of VBS!
by Loneli Pech | November 17, 2023 12:47 AM
We really enjoyed ourselves dancing and singing along with the kids from school. We also had them make a Salvation Bracelet. Furthermore, we ended with a powerful act of love telling them that we need to have Jesus in our heart.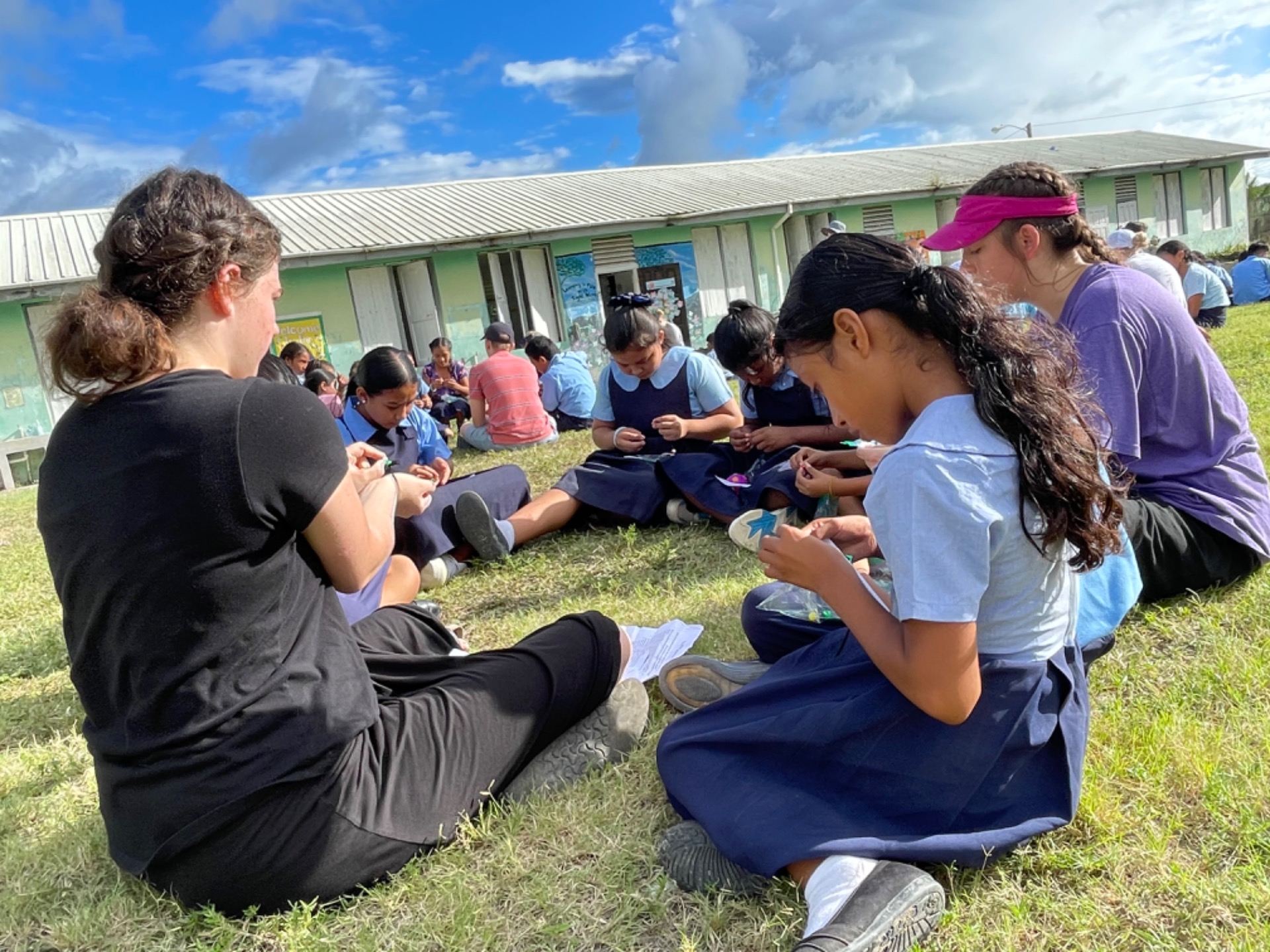 Subscribe To Updates
Comments
No comments have been posted.