Last Day of Ministry
by Melissa Castillo | November 17, 2023 12:20 AM
It was an awesome moment spending time with some families. We had the privilege to share the word of God and a bag of groceries. We were impacted by hearing the testimonies shared by the families and saw that their faith has been only in God.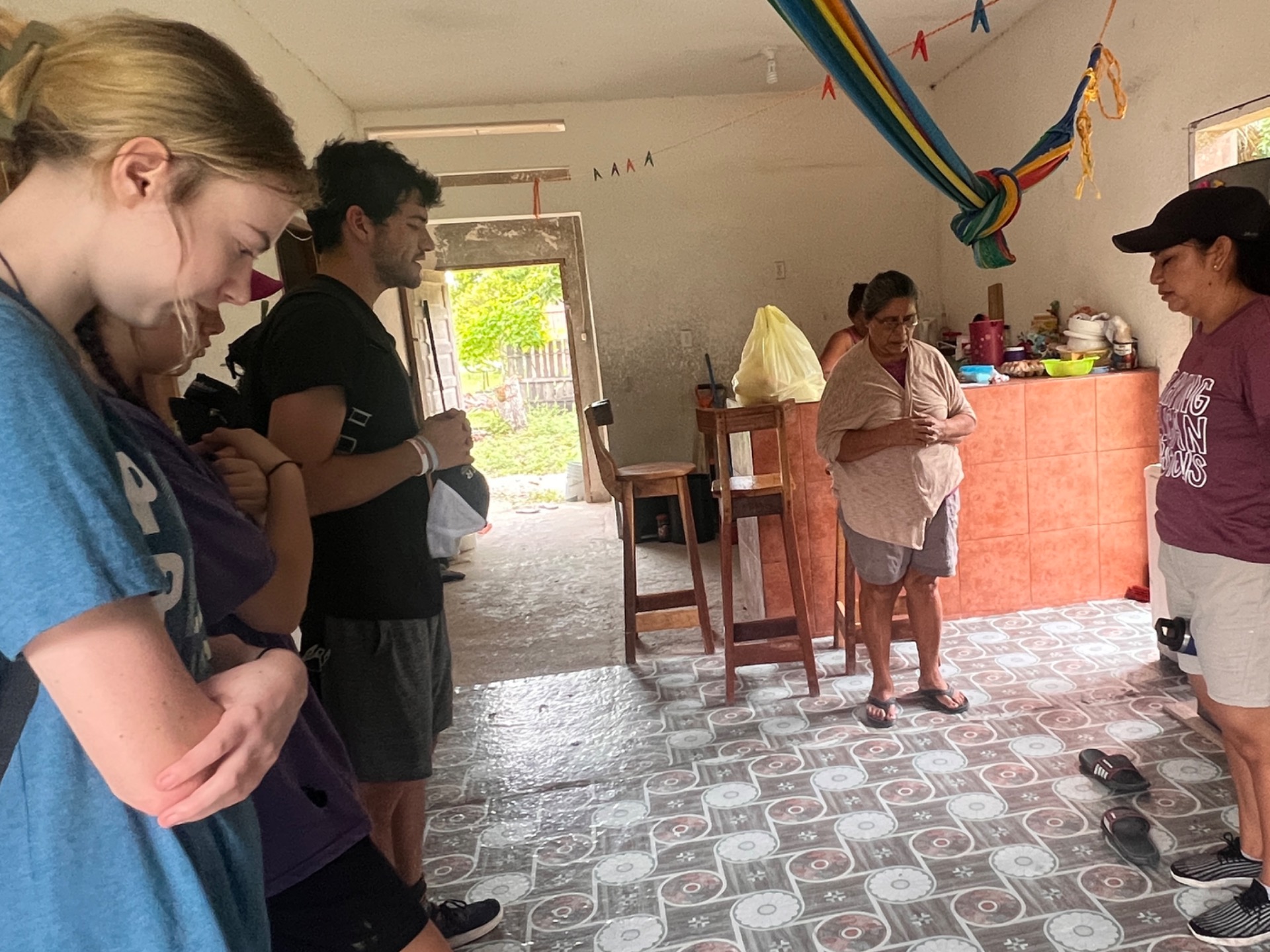 Subscribe To Updates
Comments
No comments have been posted.