Monday Day 4 Ministry
by Melissa Castillo | November 13, 2023 9:42 PM
Today we did a full day of ministry. We cleaned up a yard, did a school visit, did food distribution and ended the night with men's night. It was so good being the hands and feet of God in the community.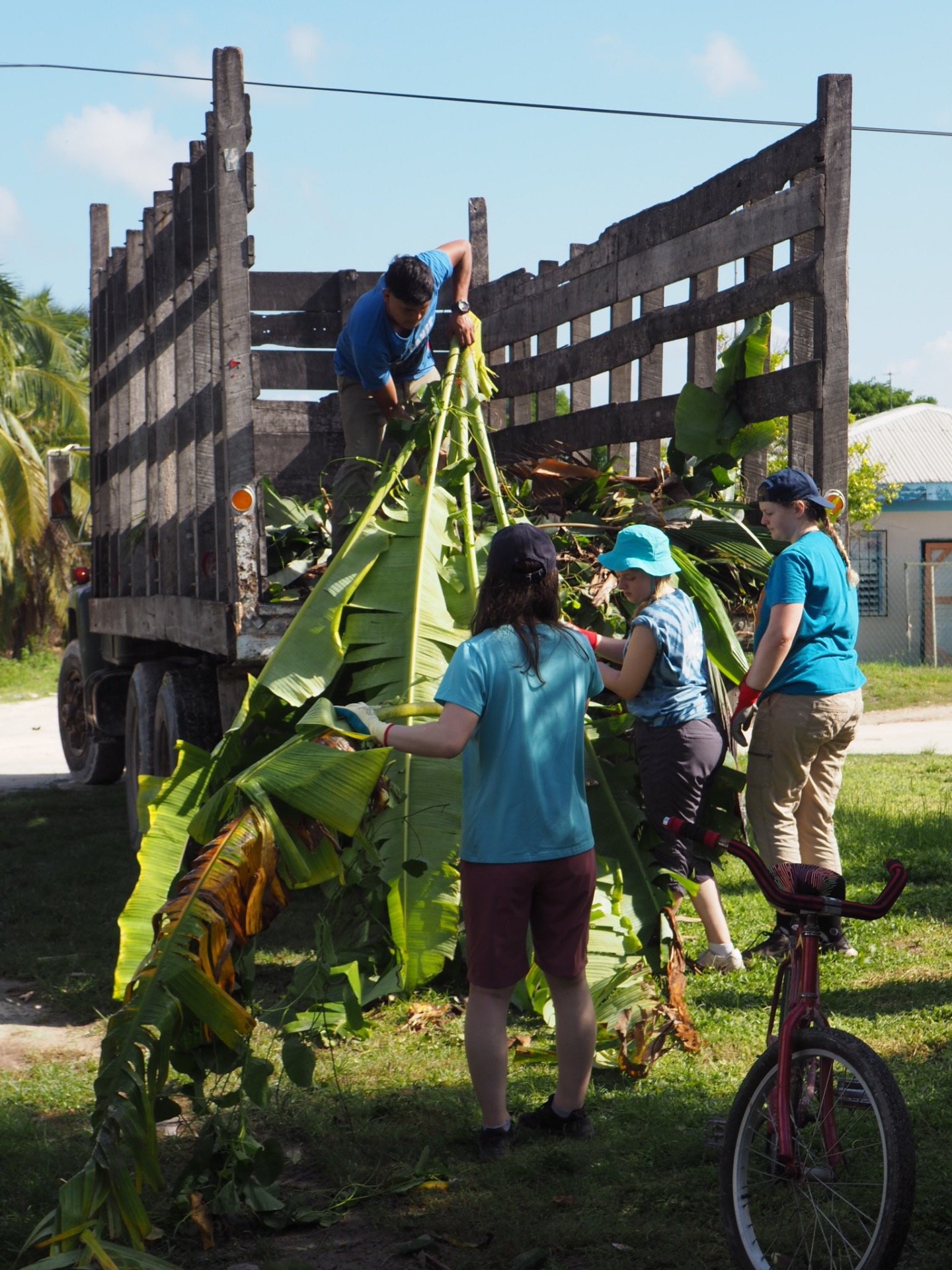 Subscribe To Updates
Comments
No comments have been posted.