Sunday Church Service
by Loneli Pech | November 12, 2023 9:05 PM
We delighted ourselves in the House of the Lord as one body in Christ. The team had the opportunity to come alongside the local church in worship. The word of God spoke to many lives and thought us to be well equipped with the Armor of Christ.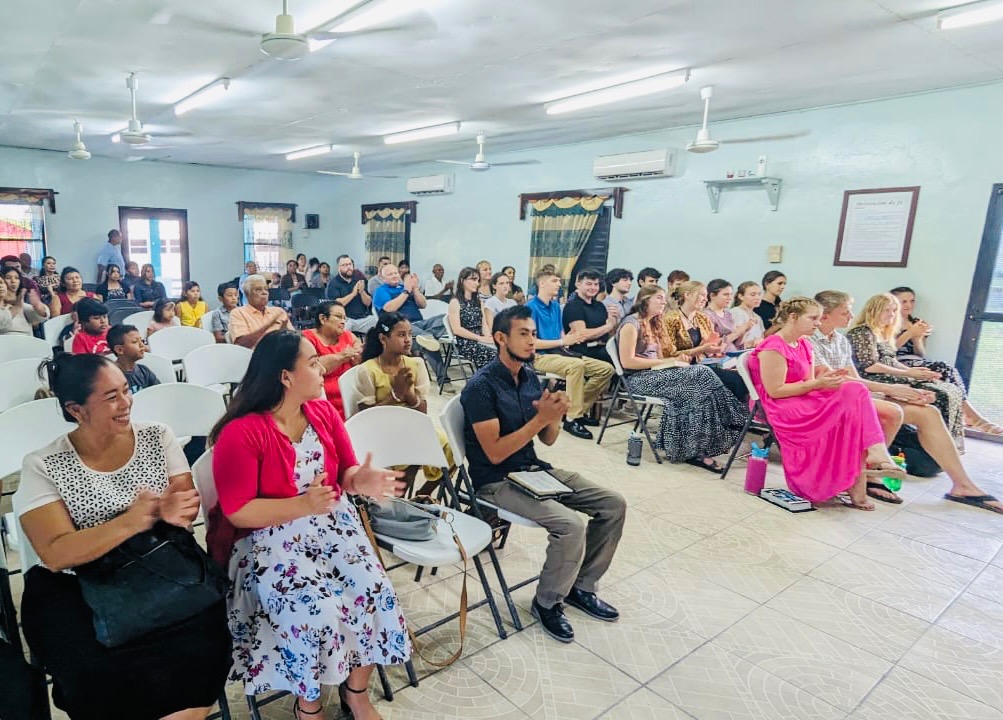 Subscribe To Updates
Comments
No comments have been posted.