Give, And It Shall Be Given Unto You
by Jacob Kauranen | May 21, 2023 3:35 PM
After church, lunch, fellowship, and a game of Exploding Kittens, our group headed to preview all of our worksites and projects. This photo is in Mrs. Louise's house. She is just one of the several people we will be able to bless this week, but they are just as much as a blessing to our group, if not more so, than we are to them.
Luke 6:38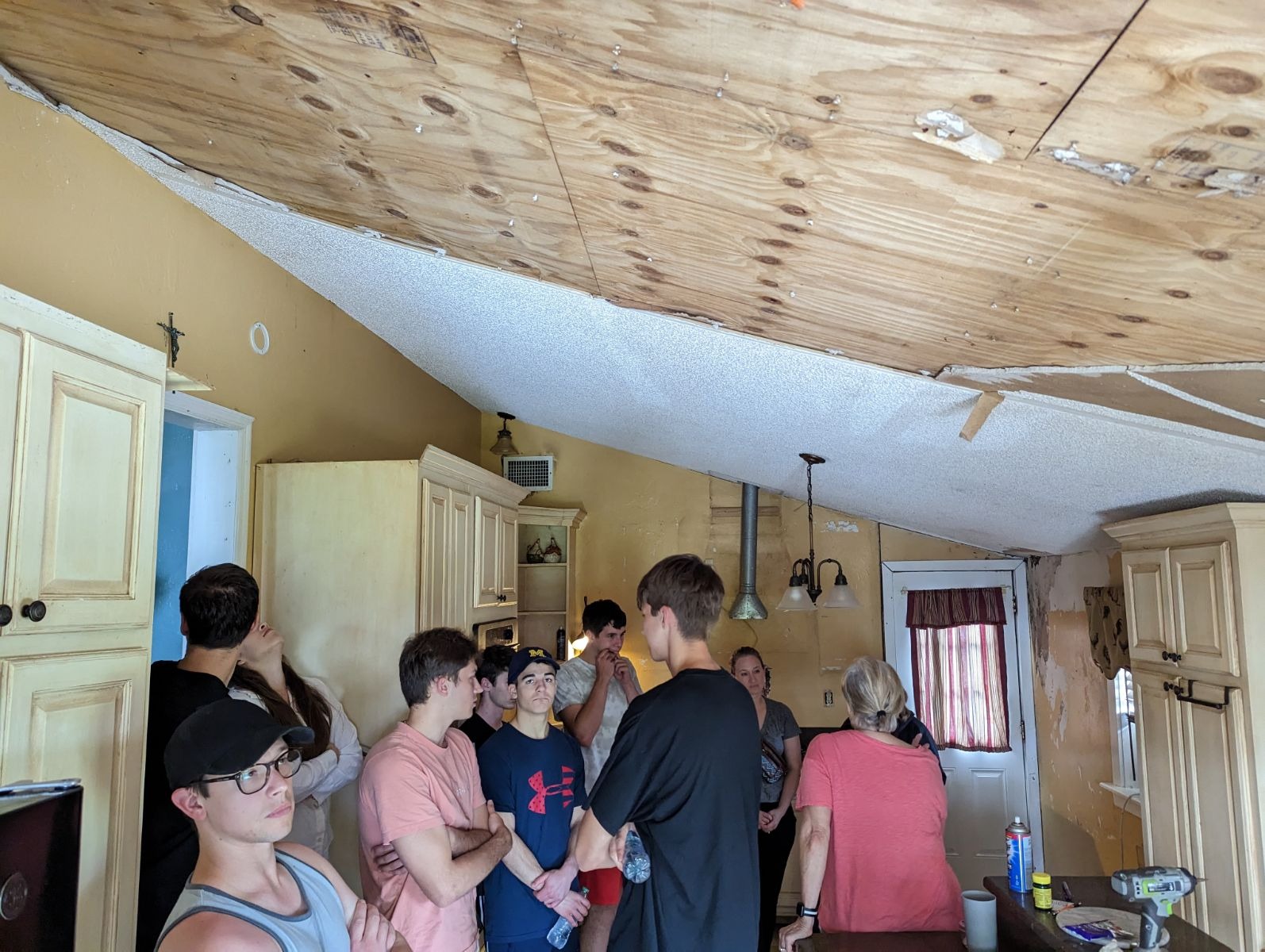 Subscribe To Updates
Comments
No comments have been posted.