Introducing Appalachia
by Rae Ann Barnett | August 21, 2023 2:04 PM
After attending services at Elkhorn First Baptist Church, we were able to explore the hills of Appalachia at the Breaks Interstate Park. We had a great afternoon exploring, hiking, and getting to know one another. Reviewing the plans for a week of service projects and ministry here is Eastern Kentucky- we are going to have a great week bringing the good news!
7 How beautiful on the mountains are the feet of those who bring good news, who proclaim peace, who bring good tidings, who proclaim salvation, who say to Zion, "Your God reigns!" Isaiah 52:7
Late entry for Sunday- these beautiful mountains are not Internet friendly.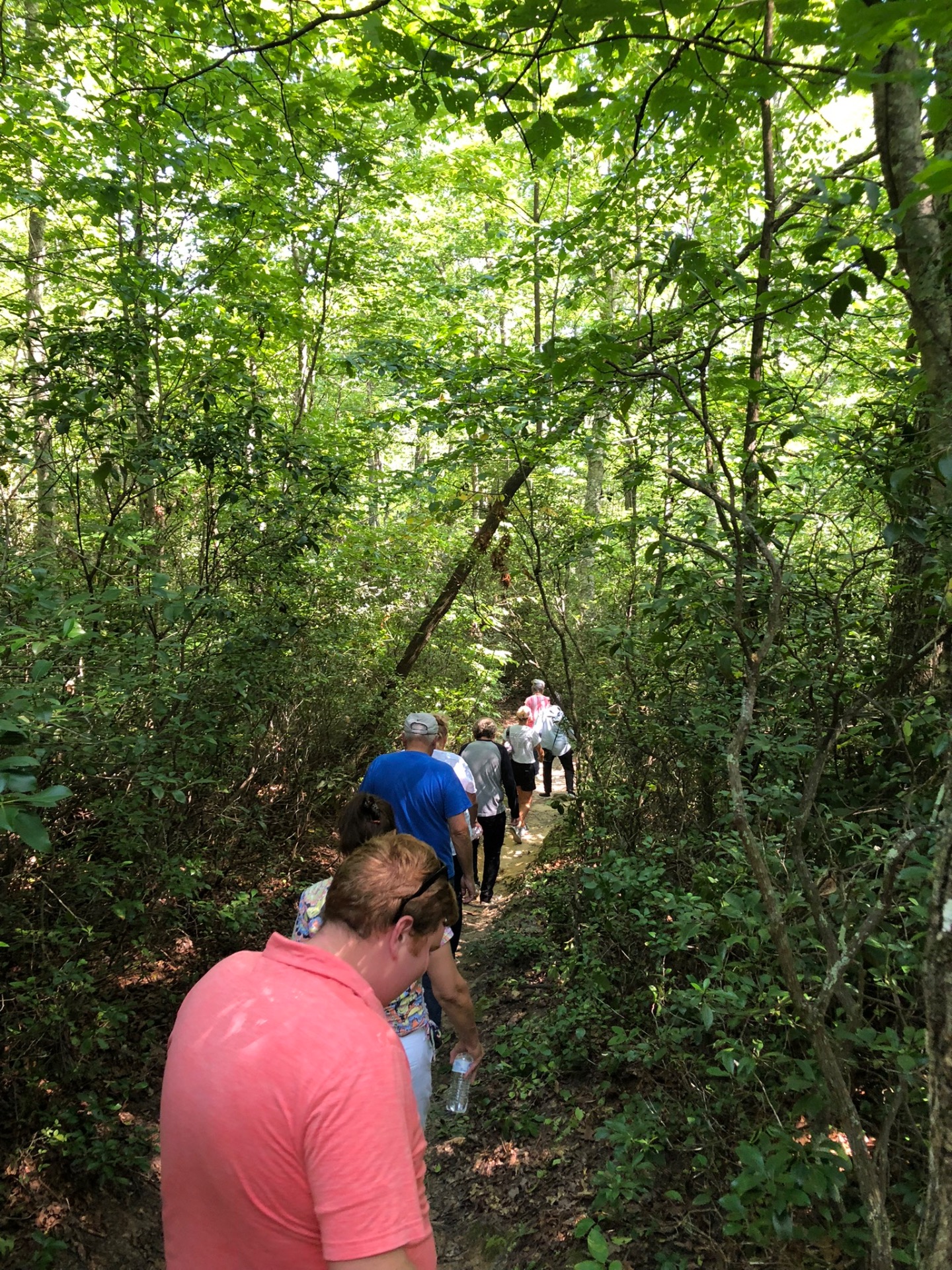 Subscribe To Updates
Comments
Peter Ludwig
September 3, 2023 12:10 PM
Beautiful recap of our stay