Eternity Gospel Church Pastor James Mkala our PPM365 Partner Kenya on the GO!
by Francis Githinji | November 19, 2022 10:26 AM
Our team is ready to go minister, with Pastor James leading the way for the team! We are prayed up and ready to do door-to-door evangelism, revival meetings, and open-air outreaches with the local Church. The Lord goes before us!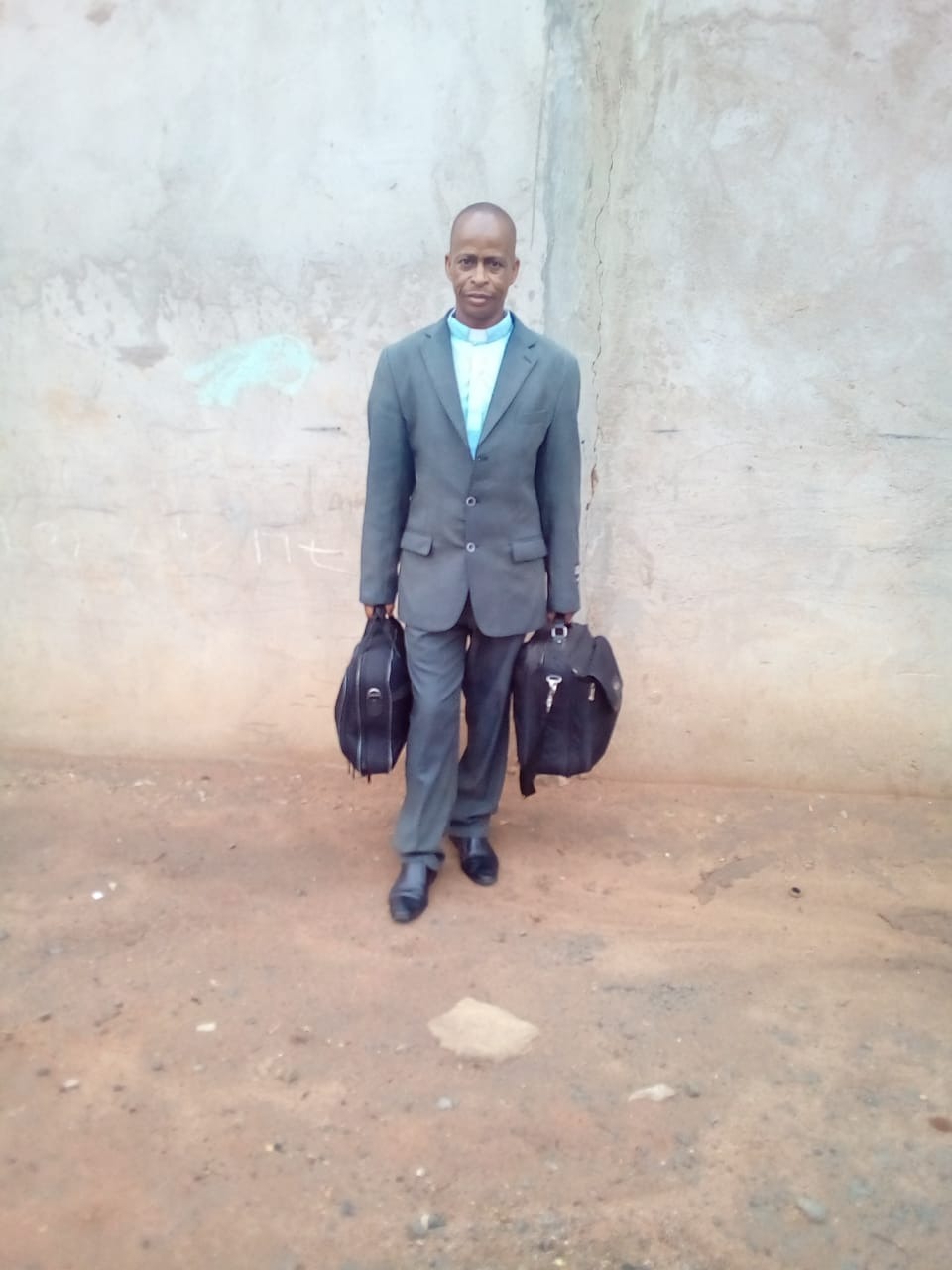 Subscribe To Updates
Comments
No comments have been posted.