Serving my church by decorating
by Drema Jefferson | November 3, 2022 3:44 PM
This afternoon I got the opportunity to help our missions department by hanging photos in our foyer to help celebrate serve day that many of our congregation participated in this past Saturday. I loved being able to serve and encourage my own church this week.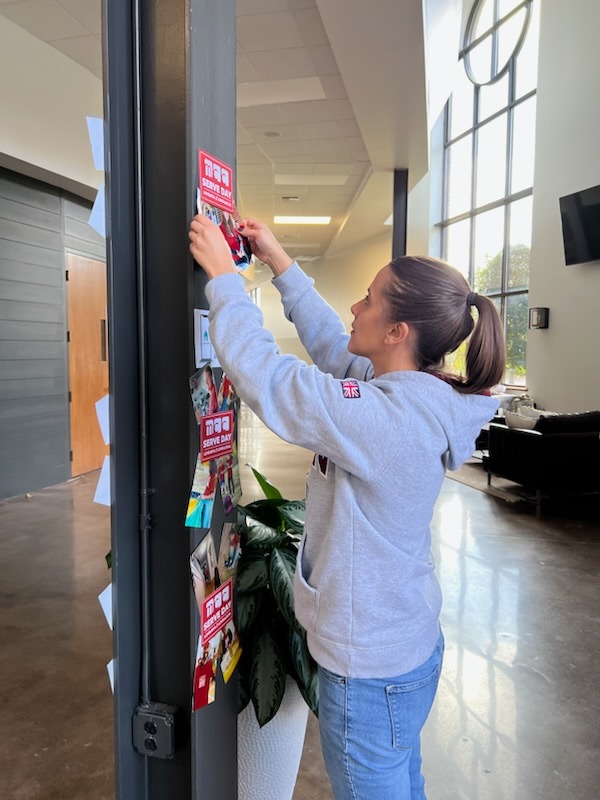 Subscribe To Updates
Comments
No comments have been posted.