An amazing trip finishes
by Orlando Morales Cintron | May 26, 2023 10:18 PM
The group work really hard all week. They put their best effort to honor God and serve the community. It was a marvelous effort and experience! By the grace of God this beautiful team finish their work with strength. Is evident the love of God in their hearts and lives.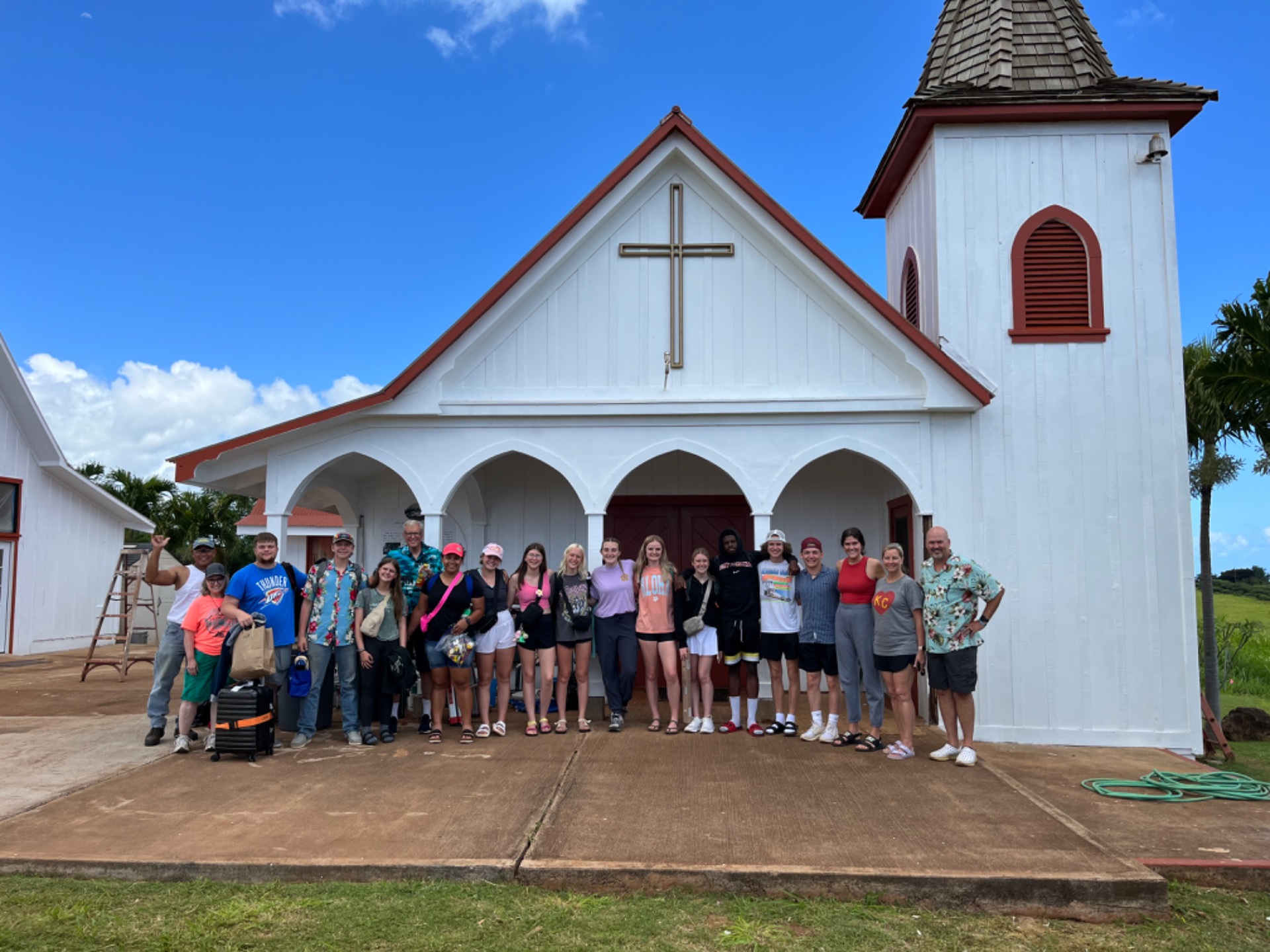 Subscribe To Updates
Comments
No comments have been posted.