Pure Art!
by Orlando Morales Cintron | May 25, 2023 12:47 AM
Auntie Nancy is teaching the group how to make leis. Truly a beautiful form of art! She is known on the island for being the best lei maker. She wins multiple awards every year.
Looking forward to taking home the leis that we are making tonight.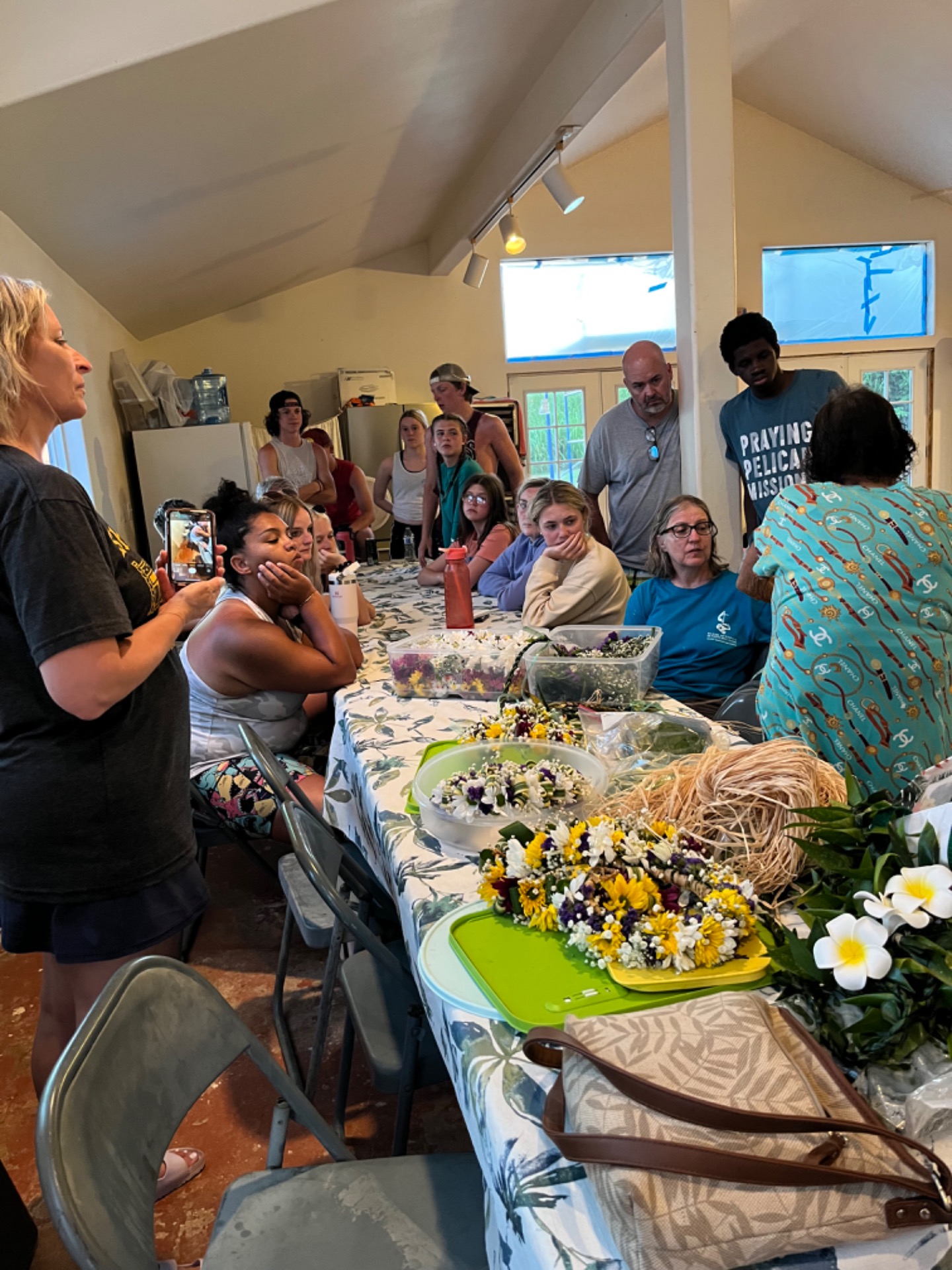 Subscribe To Updates
Comments
No comments have been posted.