Morning Group Pictures
by Tori Snyder | May 24, 2023 6:33 PM
We surrounded Sam and Bryce in their suits from making it out alive!
These boys spent the entire morning under the church replacing some of the main beams of the churches support. This building is old, and it definitely needed a little love from below!
Thankful for their hard work! They were dirty as all get out!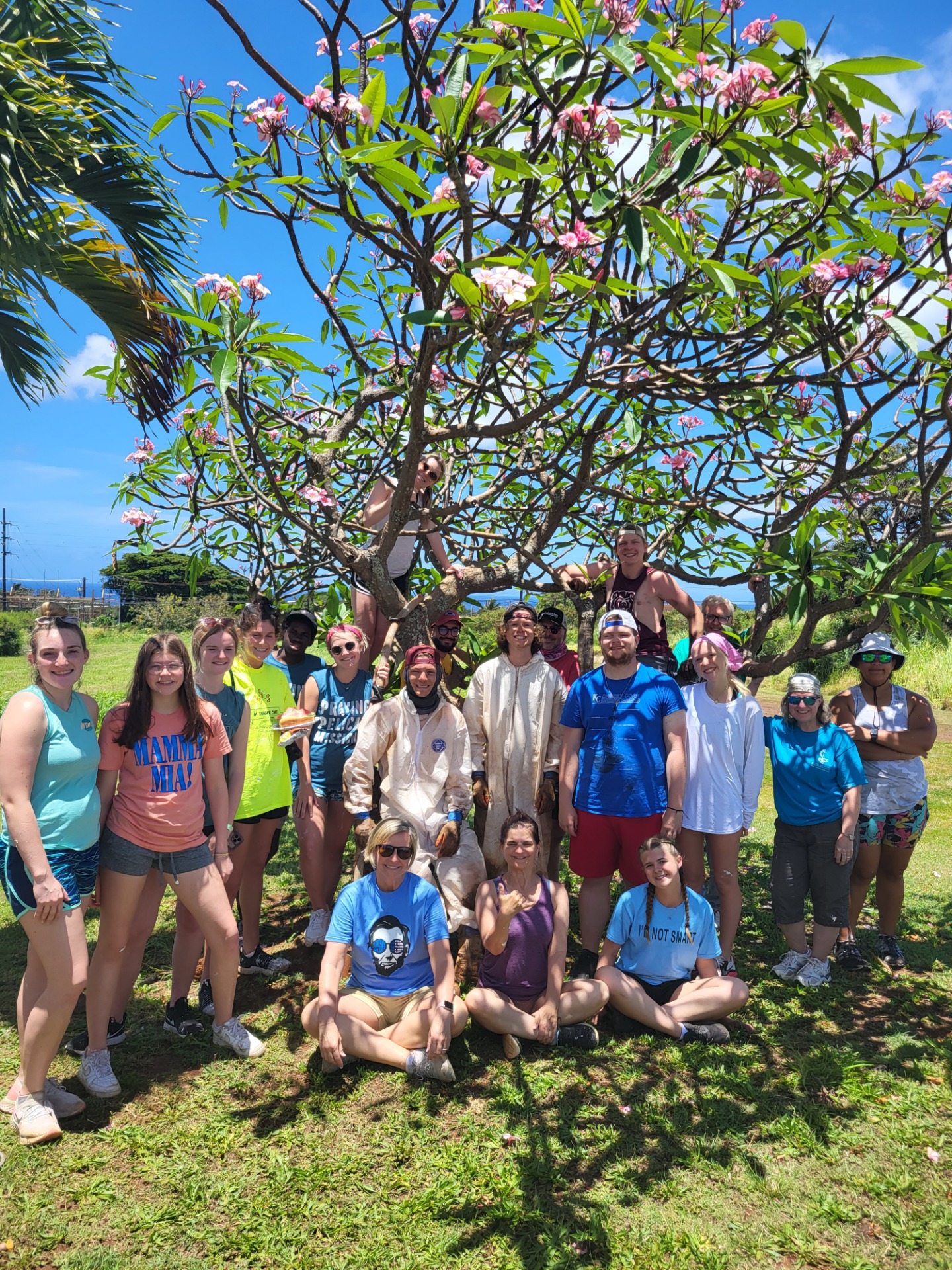 Subscribe To Updates
Comments
No comments have been posted.