Mechanics
by Tori Snyder | May 24, 2023 2:37 AM
Hudson and Emily worked together today to get all the churches out of commission tools and supplies back to work as they didn't finish yesterday.
They also went around and replaced a bunch of the wood for finished work on the church!!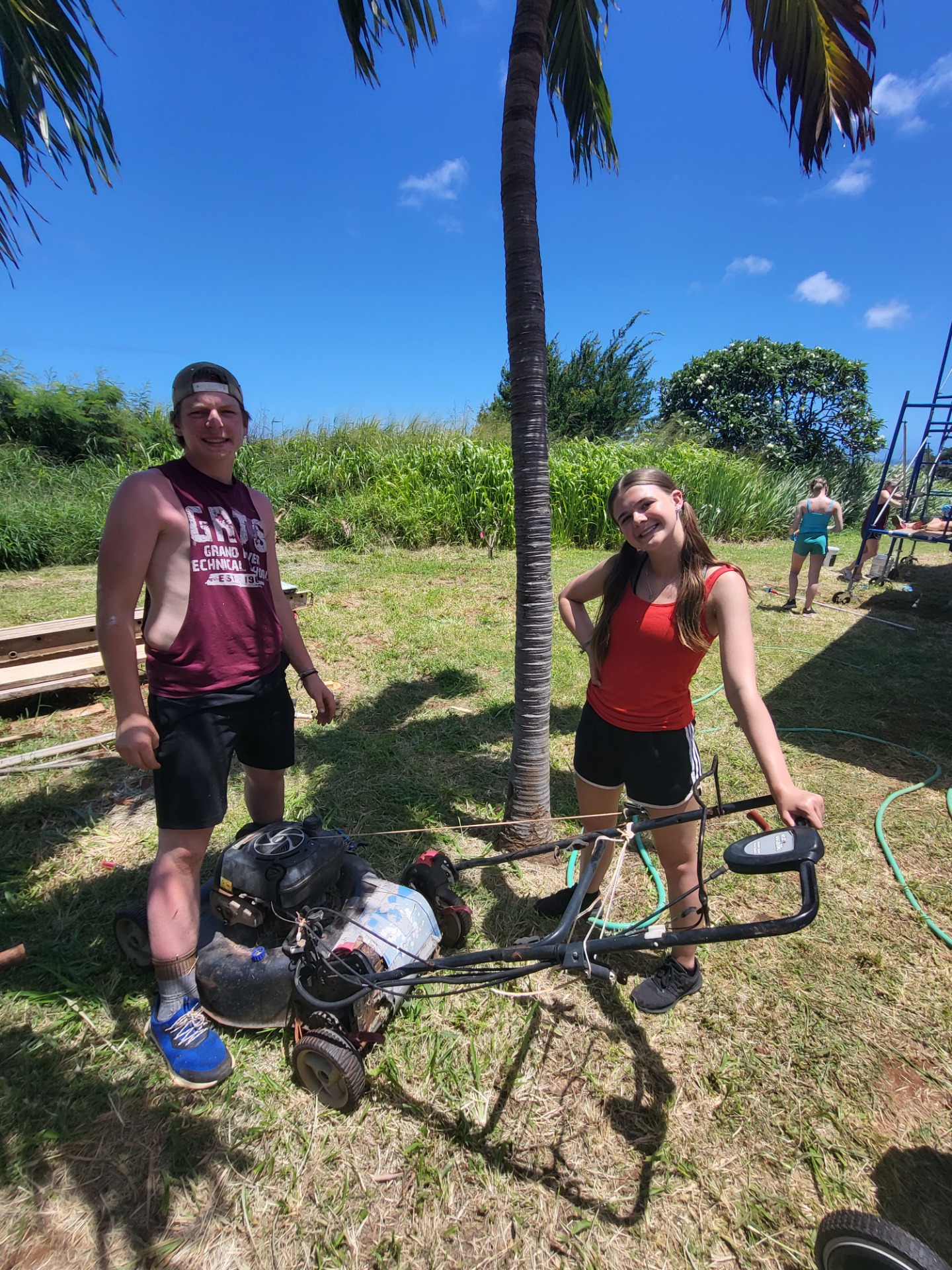 Subscribe To Updates
Comments
No comments have been posted.