Morning Devotions
by Tori Snyder | May 22, 2023 6:03 PM
Our team making our way to gather for morning Devotions!
We were blessed by Dave with a Native Parable story. We are anticipating hearing the lesson of the Parable later today.
But how crazy is it that Jesus taught to his disciples through Parables all the time!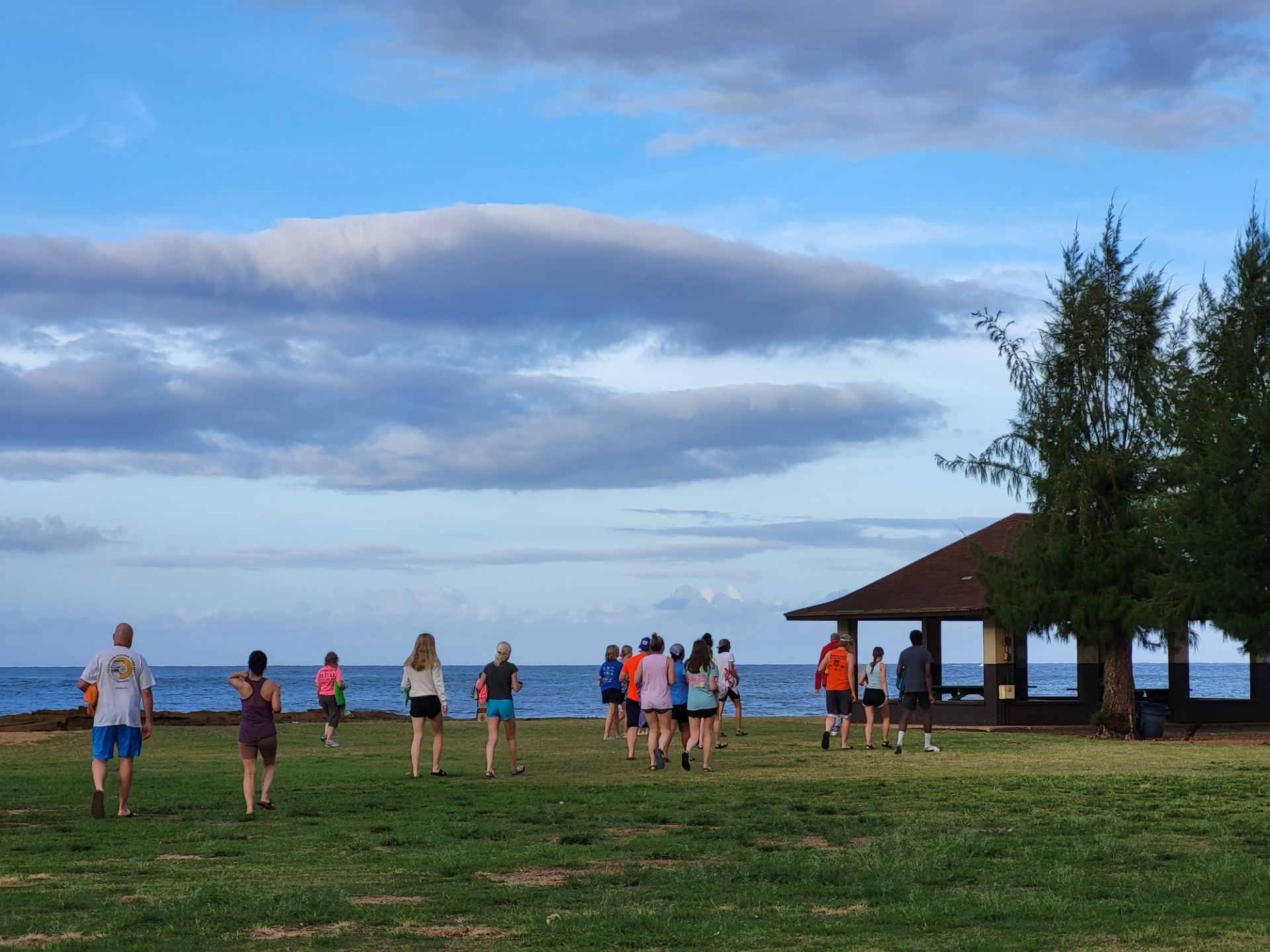 Subscribe To Updates
Comments
No comments have been posted.