Morning Devotions
by Tori Snyder | May 21, 2023 2:07 PM
This week we are getting the chance to spend our time with Jesus right on the beach.
This is giving a new meaning to a BnB (Bibles and Beaches).
We are looking forward to our time in fellowship this morning with the church congregation!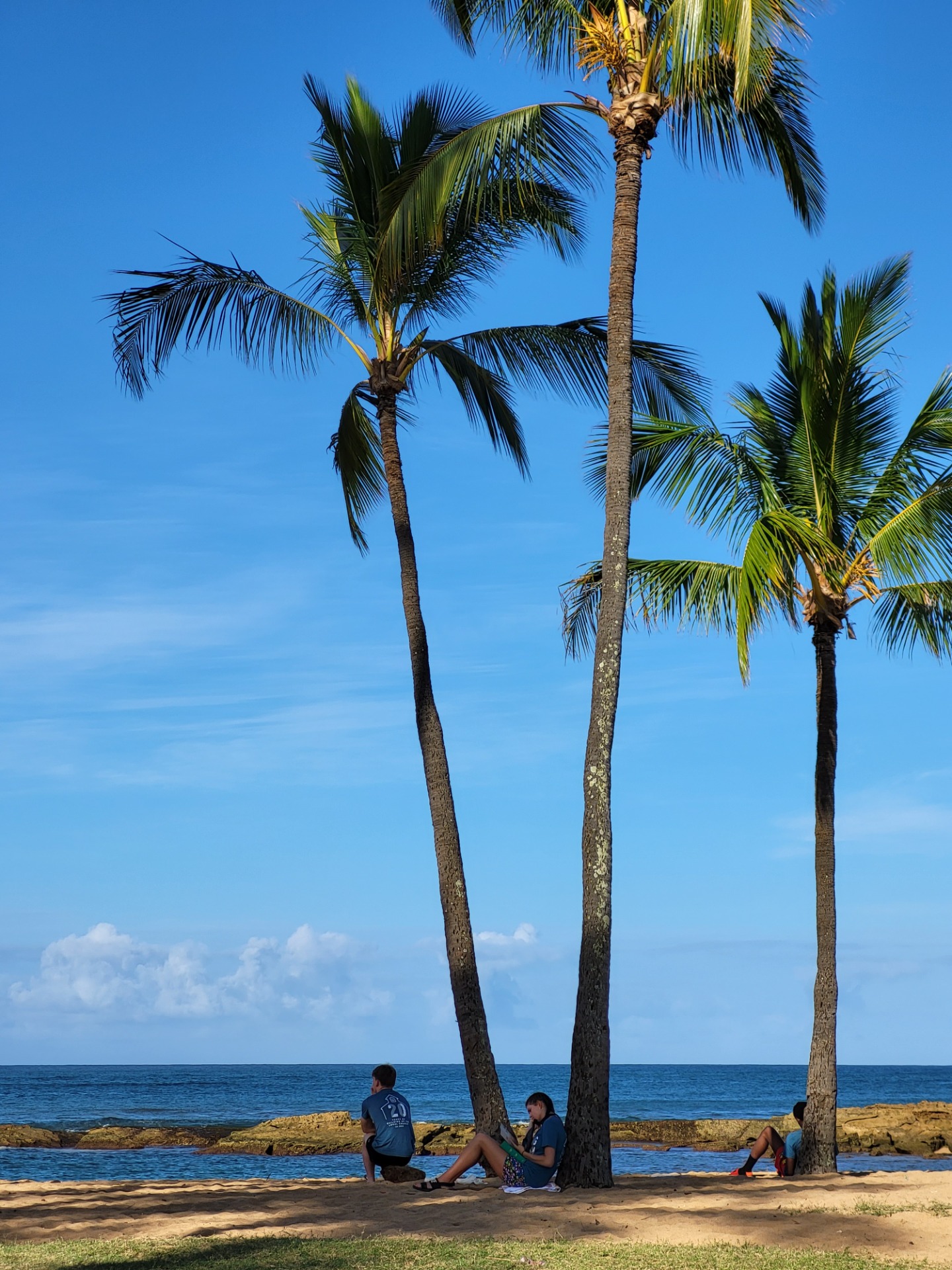 Subscribe To Updates
Comments
No comments have been posted.