Lots of Laughs
by Tori Snyder | May 21, 2023 1:41 AM
Taking opportunities with our own professional photographer this week!
We got to spend some quality time with Tim tonight! He will be our main guide this week as we work our way through projects getting this church ready for their 110th Anniversary this summer!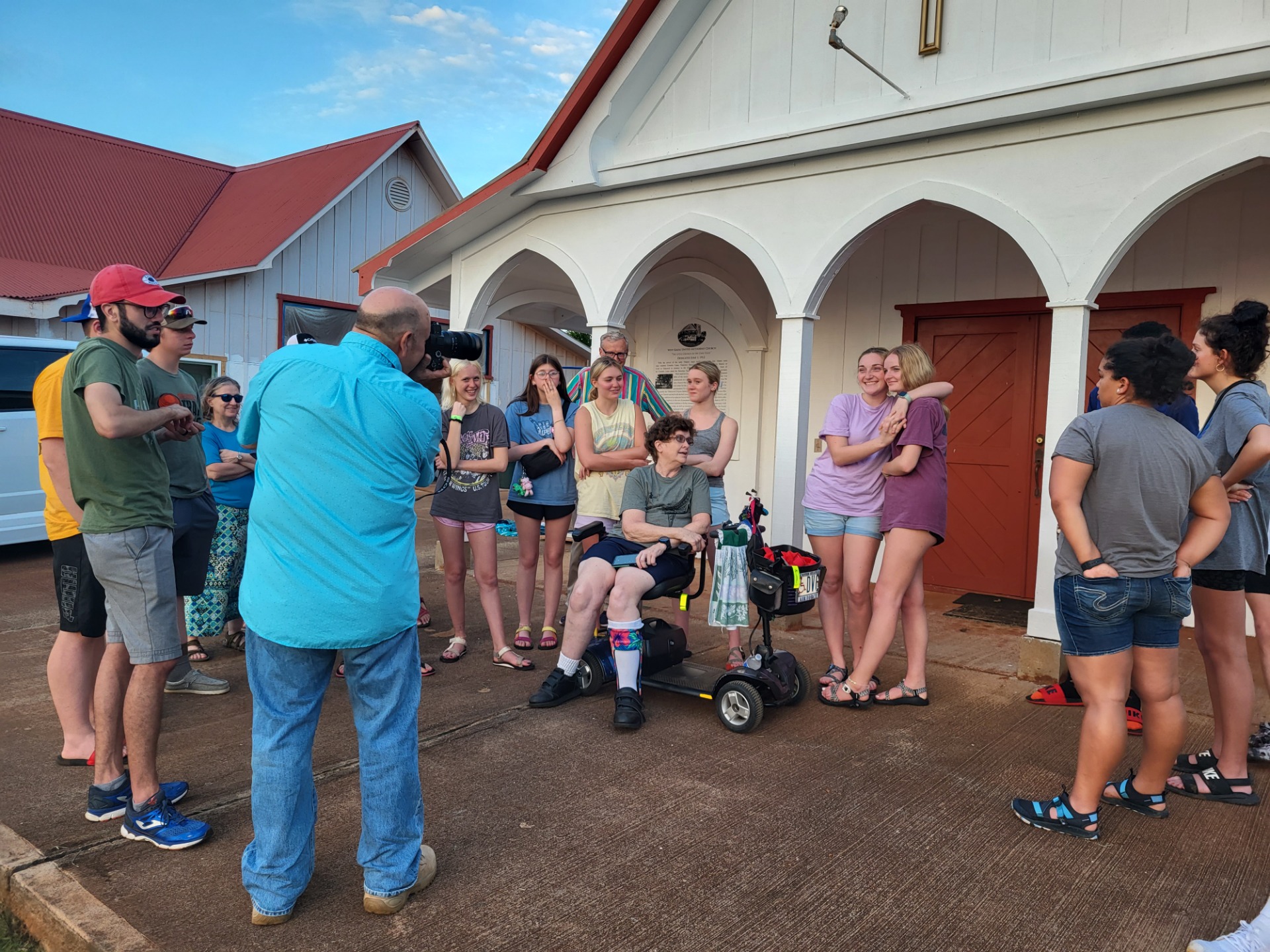 Subscribe To Updates
Comments
No comments have been posted.