Sunday
by Fitzroy Fowler | November 13, 2023 6:52 PM
We begin Sunday morning with a wonderful breakfast, great rest and a lot of anticipation of what will happen at church. It was a great morning just getting to know everyone and socializing for a little bit. After, we headed out to church where we had a great time in the Lord just seeing the faces that we know and new faces as well. After church was over we had lunch at the church then headed out to do our care packages. There were a lot of lives that were touched throughout that care package distribution. Some people even said that they are going to be going back to the Jacob's World Church as they haven't been there in a long time. Mission accomplished. Thanks be to God!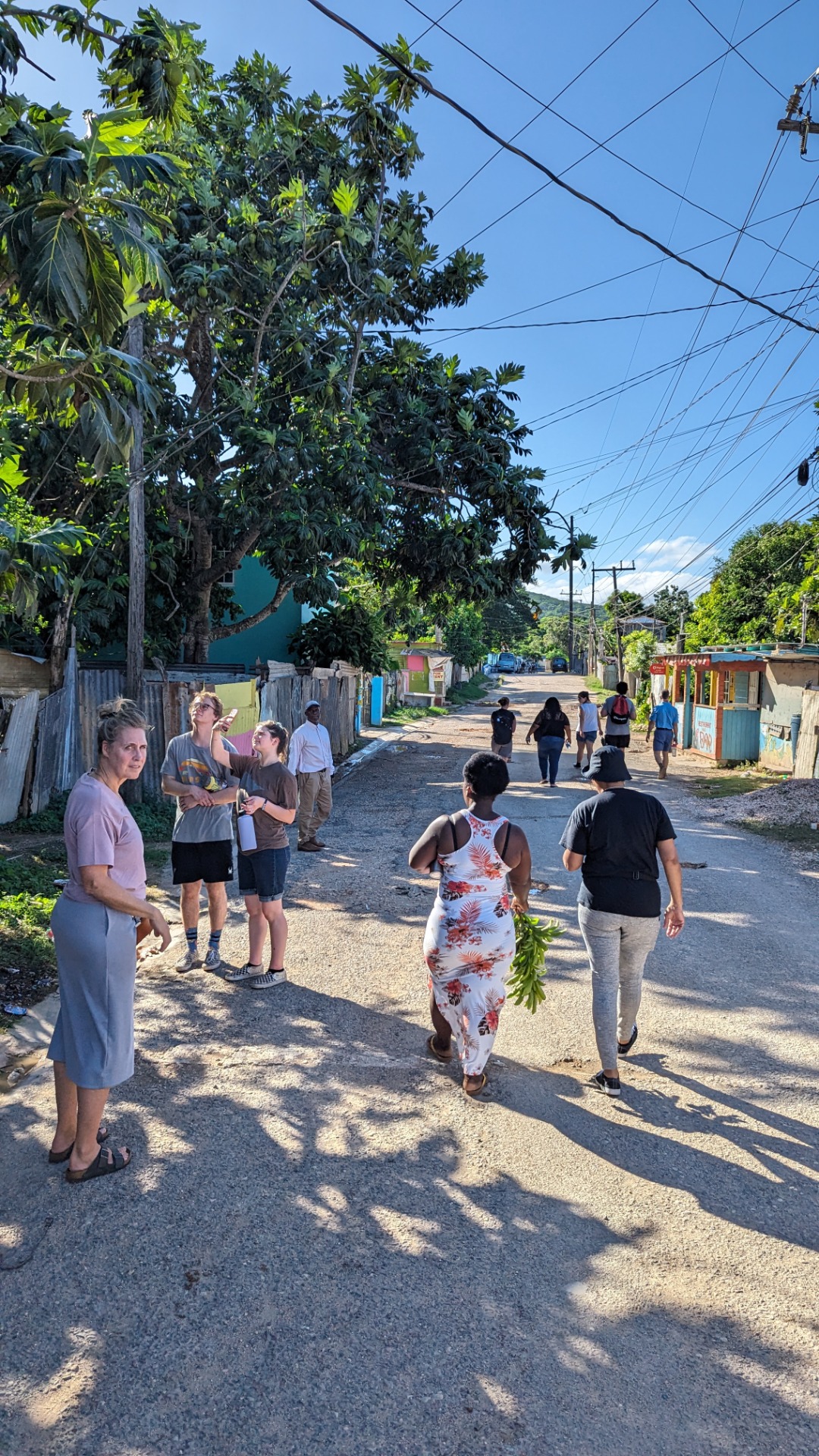 Subscribe To Updates
Comments
No comments have been posted.