Glacier Hike!
by Rose Smith | August 20, 2023 1:01 PM
After an early morning arrival, the team hit the road to take in some of the beautiful wonders Alaska has to offer.
We spent about 2 hours hiking around Matanuska Glacier, getting to know one another and taking in God's beautiful works.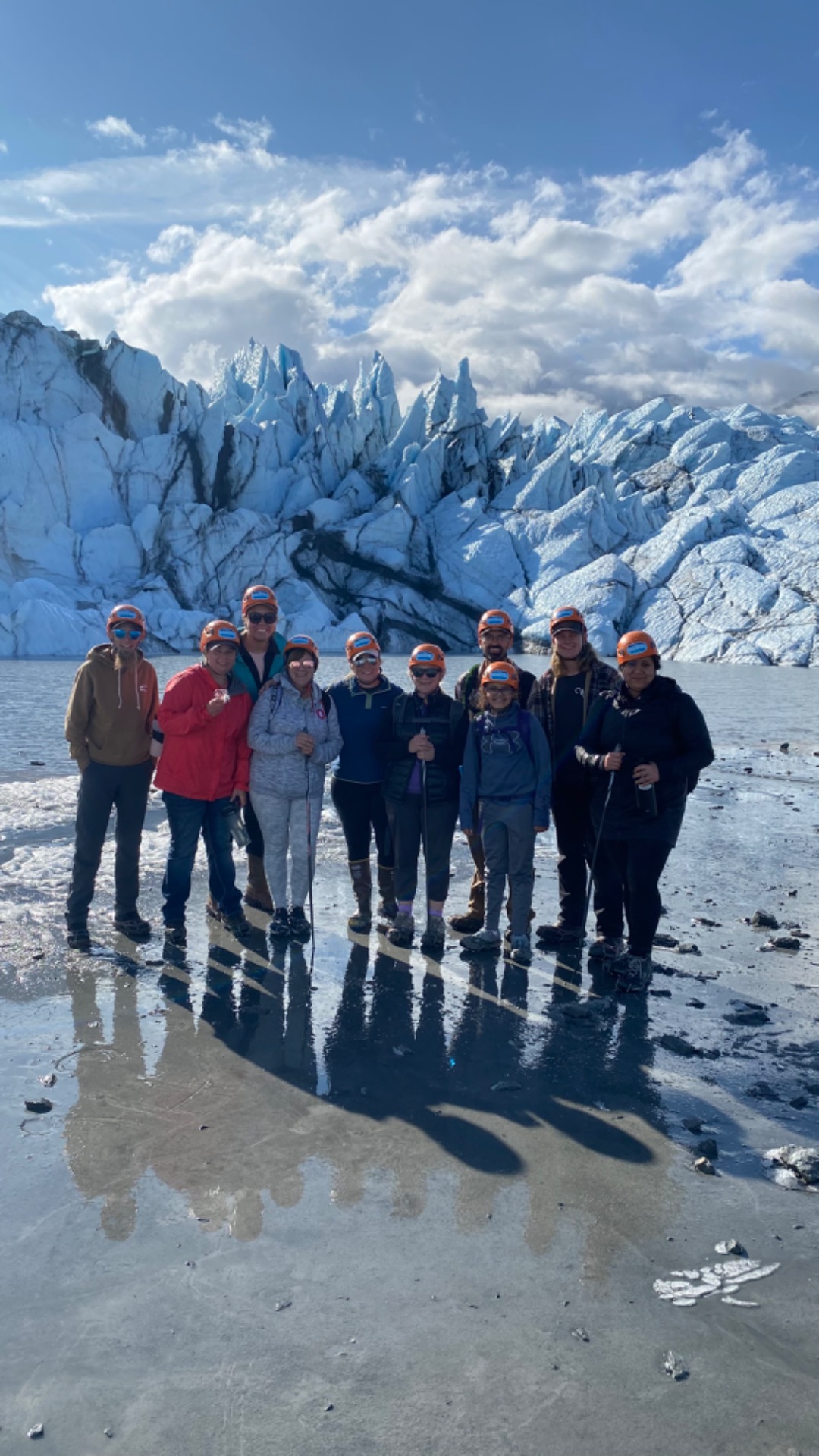 Subscribe To Updates
Comments
No comments have been posted.