Mix and Match Ministries
Serving In Alaska
August 19, 2023
Staff:
Laneda Rose Smith
Glacier Hike!
by Rose Smith | August 20, 2023 1:01 PM
After an early morning arrival, the team hit the road to take in some of the beautiful wonders Alaska has to offer.
We spent about 2 hours hiking around Matanuska Glacier, getting to know one another and taking in God's beautiful works.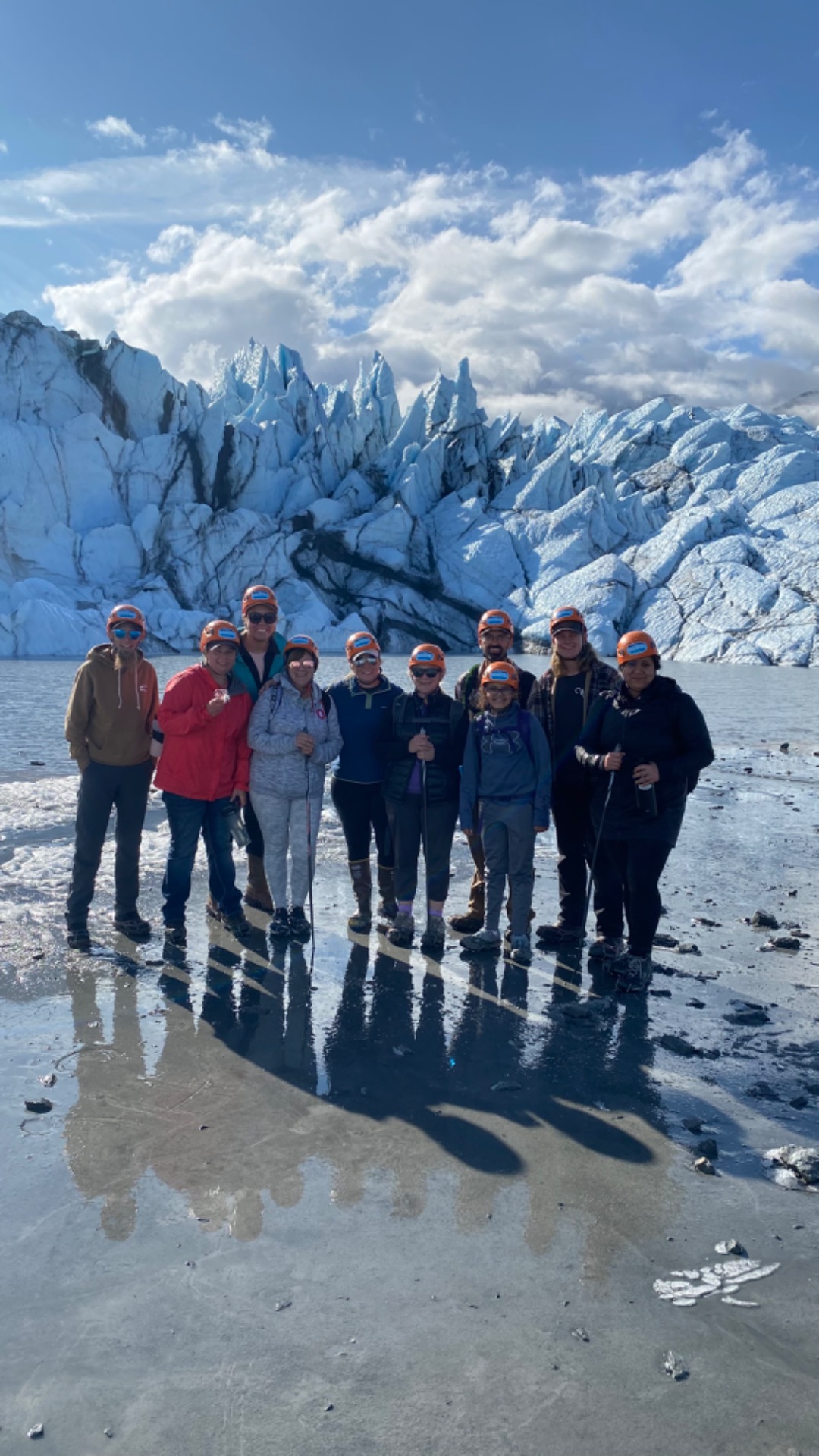 ---
Morning Worship
by Rose Smith | August 20, 2023 2:06 PM
The team joined in worship at Peninsula Grace Church, where a visiting pastor from Ohio happened to be preaching! Turns out there are plenty of Buckeyes joining together this morning.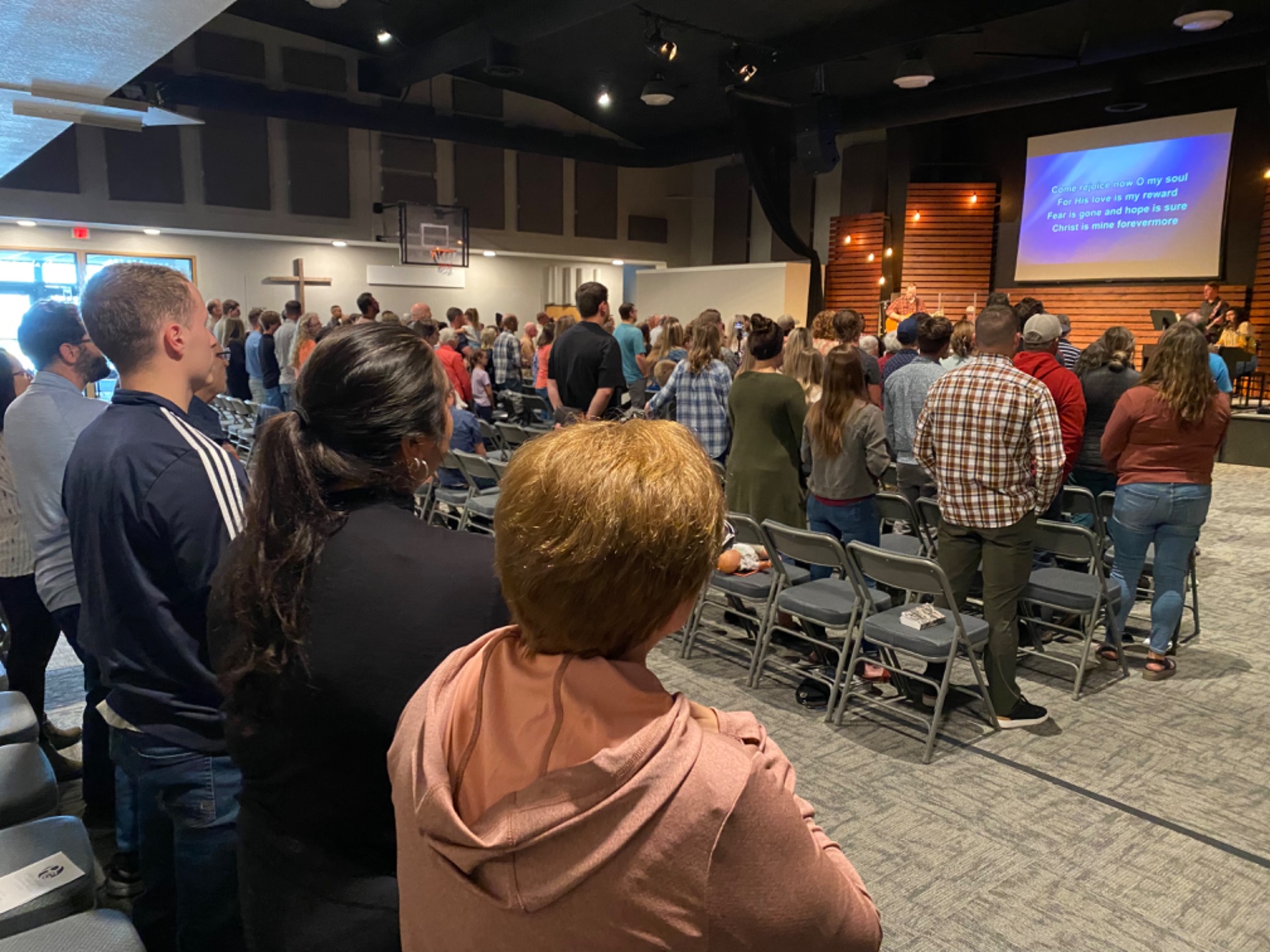 ---
Subscribe To Updates
Comments
No comments have been posted.