We are Here!
by Laura Vasquez | May 27, 2023 4:05 PM
We made it safe and sound to Costa Rica! We are excited for the work this week and to again meet our brothers and sisters in Christ from the local community.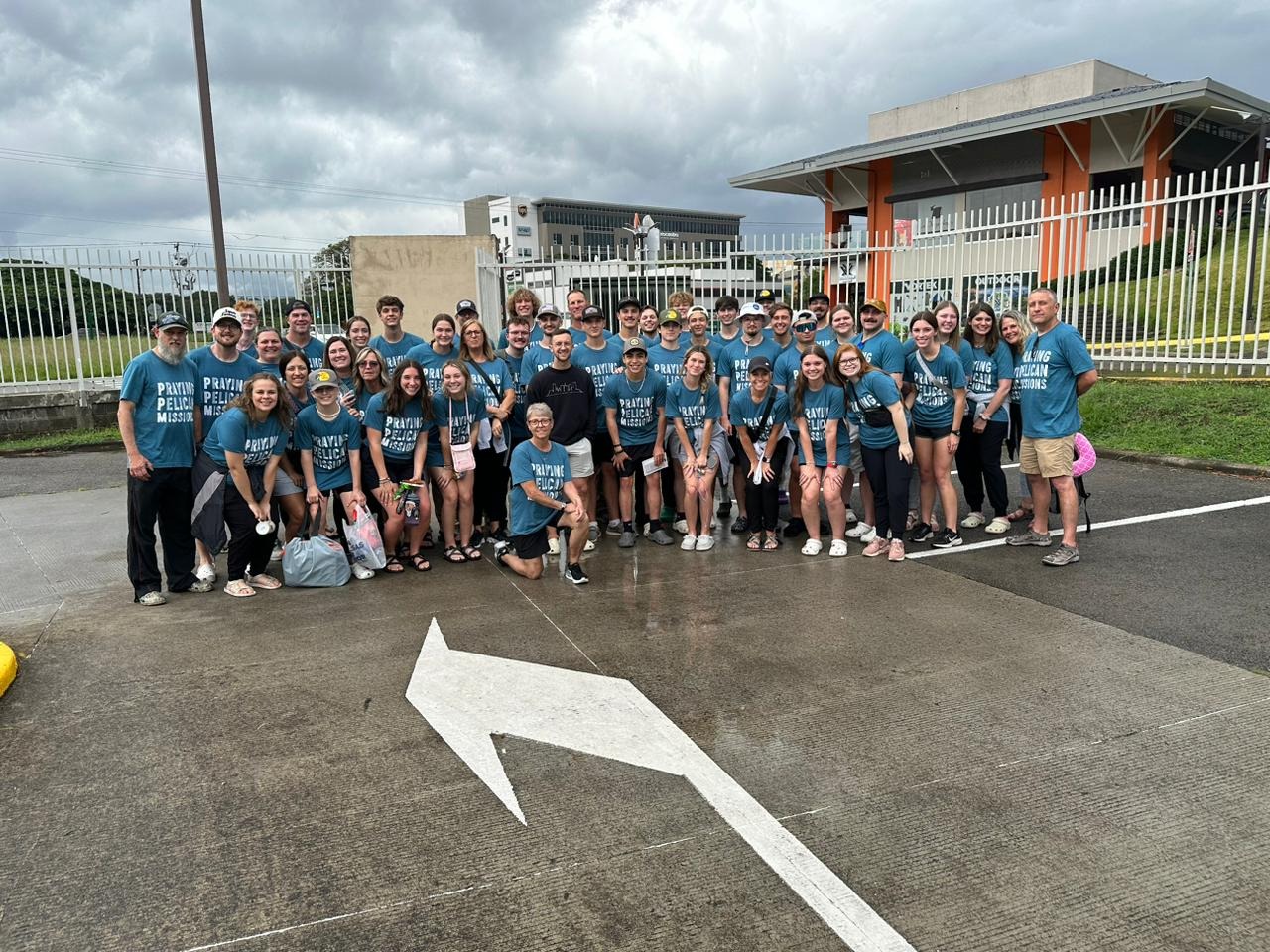 Subscribe To Updates
Comments
No comments have been posted.