Saying Goodbye
by Junior Lopez | March 31, 2023 12:29 PM
It was a sad goodbye. This was an unbelievable experience we had. Seeing how God worked in our lives was so amazing. Until later Belize. We will miss you Belize.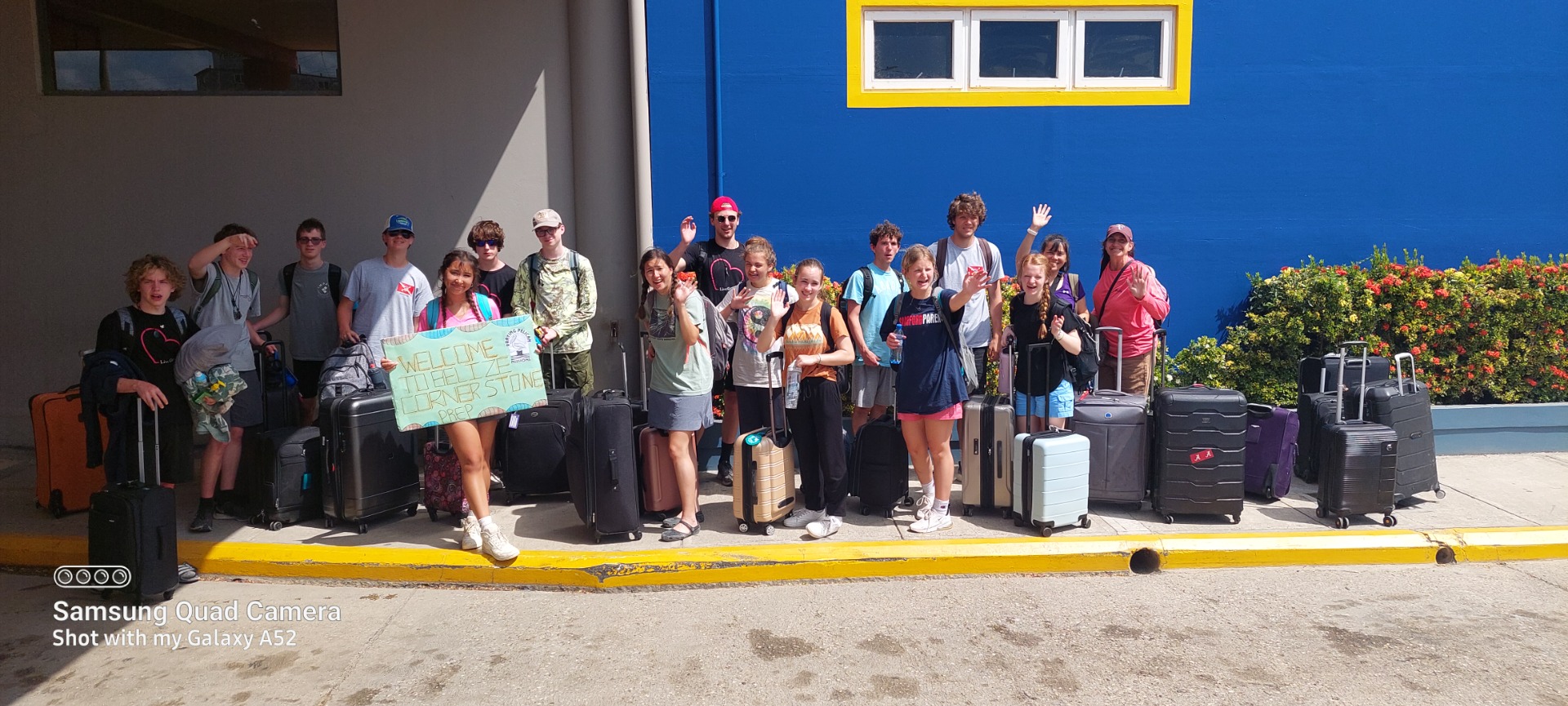 Subscribe To Updates
Comments
Amber Chase
March 28, 2023 9:41 PM
Thank you for these journal entries and pictures. I have so enjoyed seeing thw updates!
Diana Mounce
March 27, 2023 6:16 PM
Thank you for posting this journal. I'm enjoying your updates!