Last Day of VBS
by Junior Lopez | March 29, 2023 11:48 PM
Wow! We had the best day of our lives playing with the kids, singing songs, and also teaching them a Bible lesson, but the sad part was to say goodbye to them since it is our last day of ministry.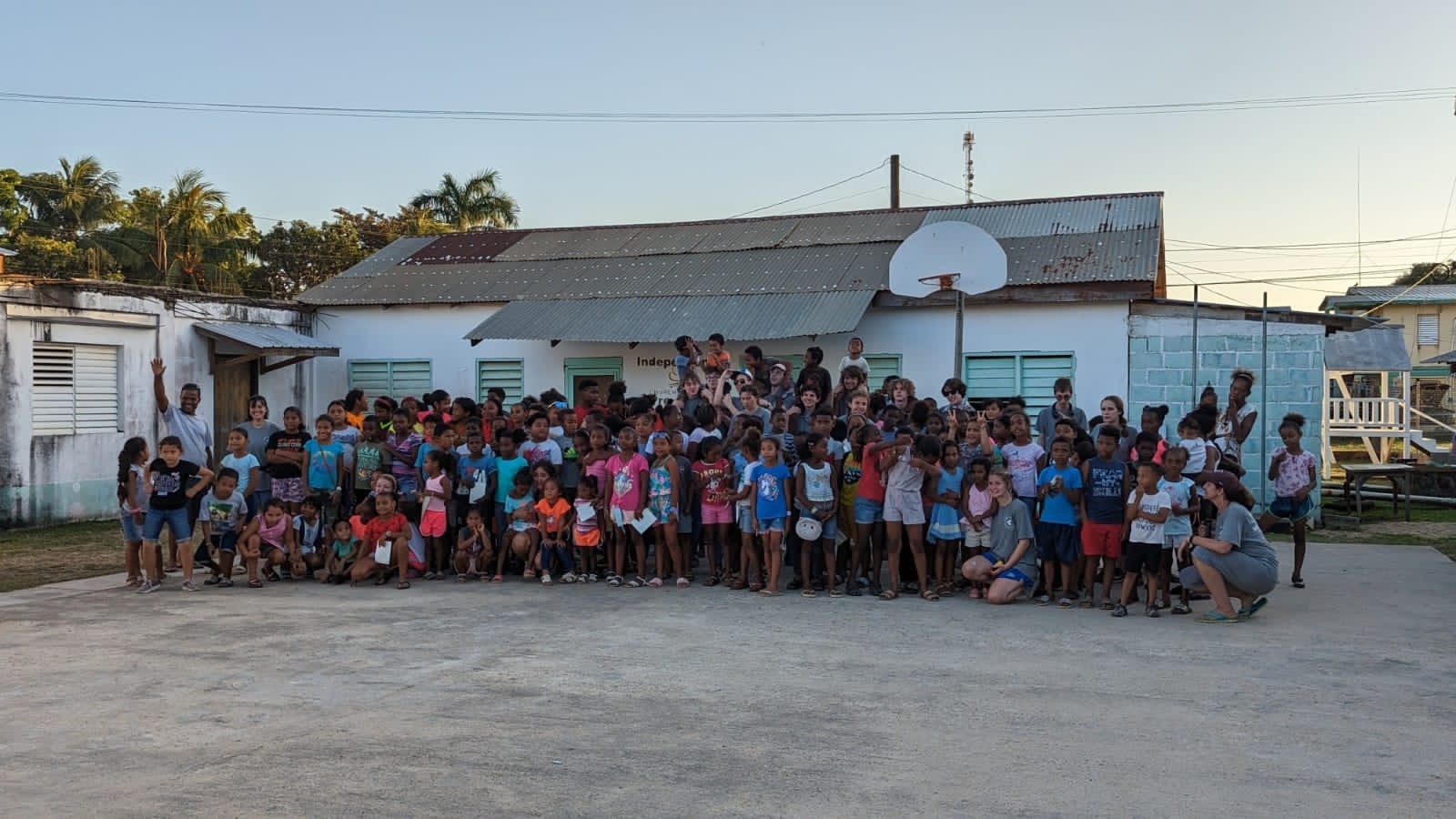 Subscribe To Updates
Comments
Amber Chase
March 28, 2023 9:41 PM
Thank you for these journal entries and pictures. I have so enjoyed seeing thw updates!
Diana Mounce
March 27, 2023 6:16 PM
Thank you for posting this journal. I'm enjoying your updates!