VBS Day 2
by Junior Lopez | March 28, 2023 11:27 PM
Today was a blessed day. We got to go to the beach in Placencia. After that, we went to the church to have a delicious dinner and got the chance to paint the preschool playground. We started VBS at 4 pm. Today there were approximately 140 kids, so we had an increase in size compared to yesterday. We taught them new songs. It was amazing!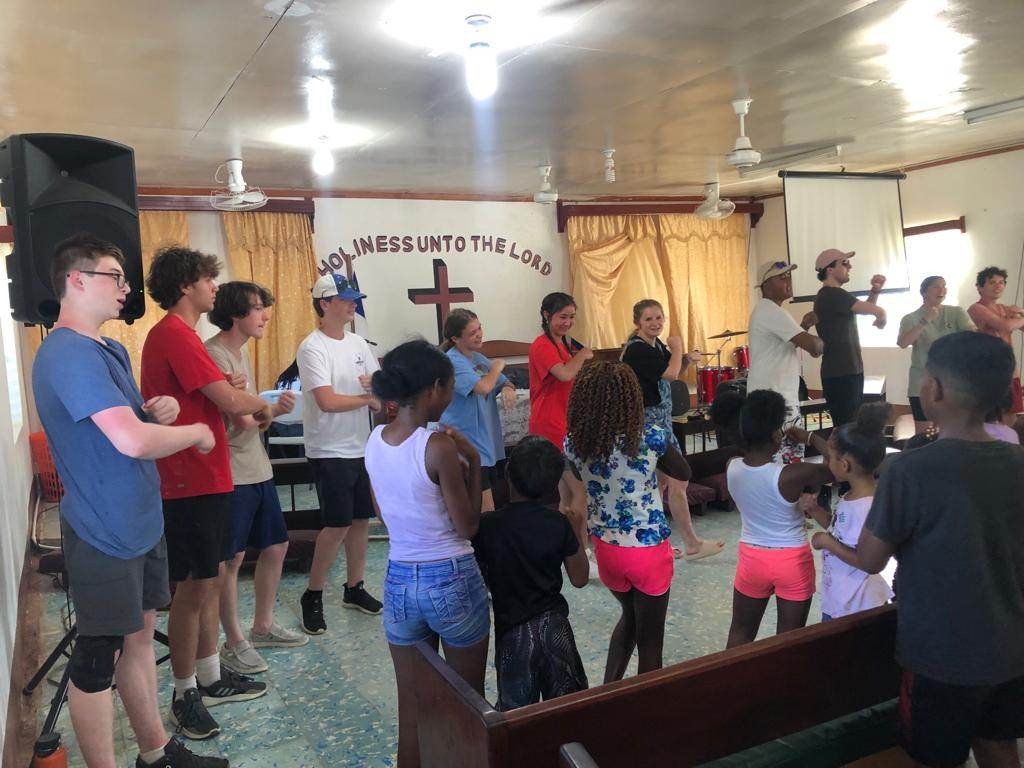 Subscribe To Updates
Comments
Amber Chase
March 28, 2023 9:41 PM
Thank you for these journal entries and pictures. I have so enjoyed seeing thw updates!
Diana Mounce
March 27, 2023 6:16 PM
Thank you for posting this journal. I'm enjoying your updates!