Arts and Crafts
by Junior Lopez | March 27, 2023 11:07 PM
The kids were divided into 3 age groups. We did a bookmark with the Bible verse of today's story. Also, some of us gave the kids a Bible study for them to know more about God's word and who God is.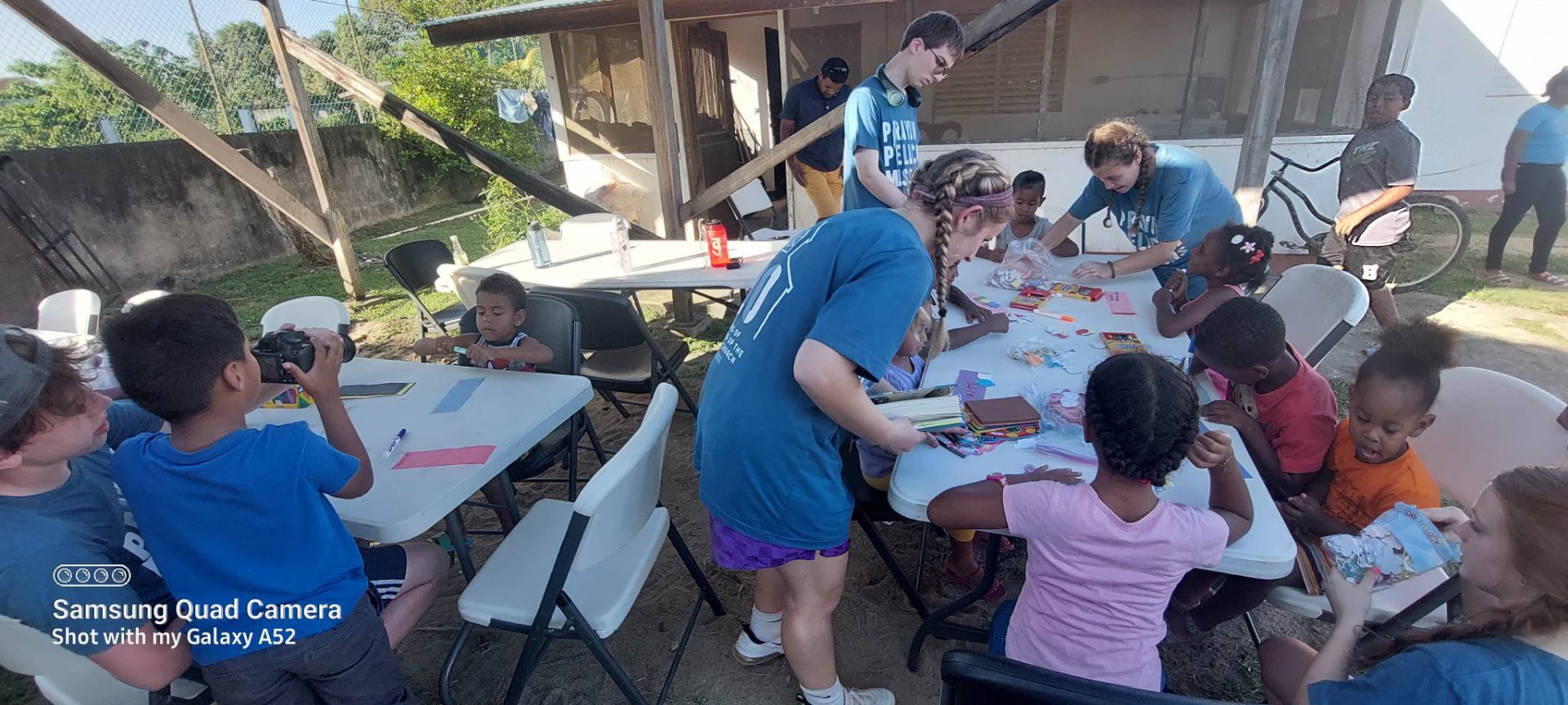 Subscribe To Updates
Comments
Amber Chase
March 28, 2023 9:41 PM
Thank you for these journal entries and pictures. I have so enjoyed seeing thw updates!
Diana Mounce
March 27, 2023 6:16 PM
Thank you for posting this journal. I'm enjoying your updates!