Cleaning the Church
by Junior Lopez | March 27, 2023 10:50 PM
While some of us were working in the playground area the rest of us were cleaning the church's windows, sweeping the floor, and cleaning the benches.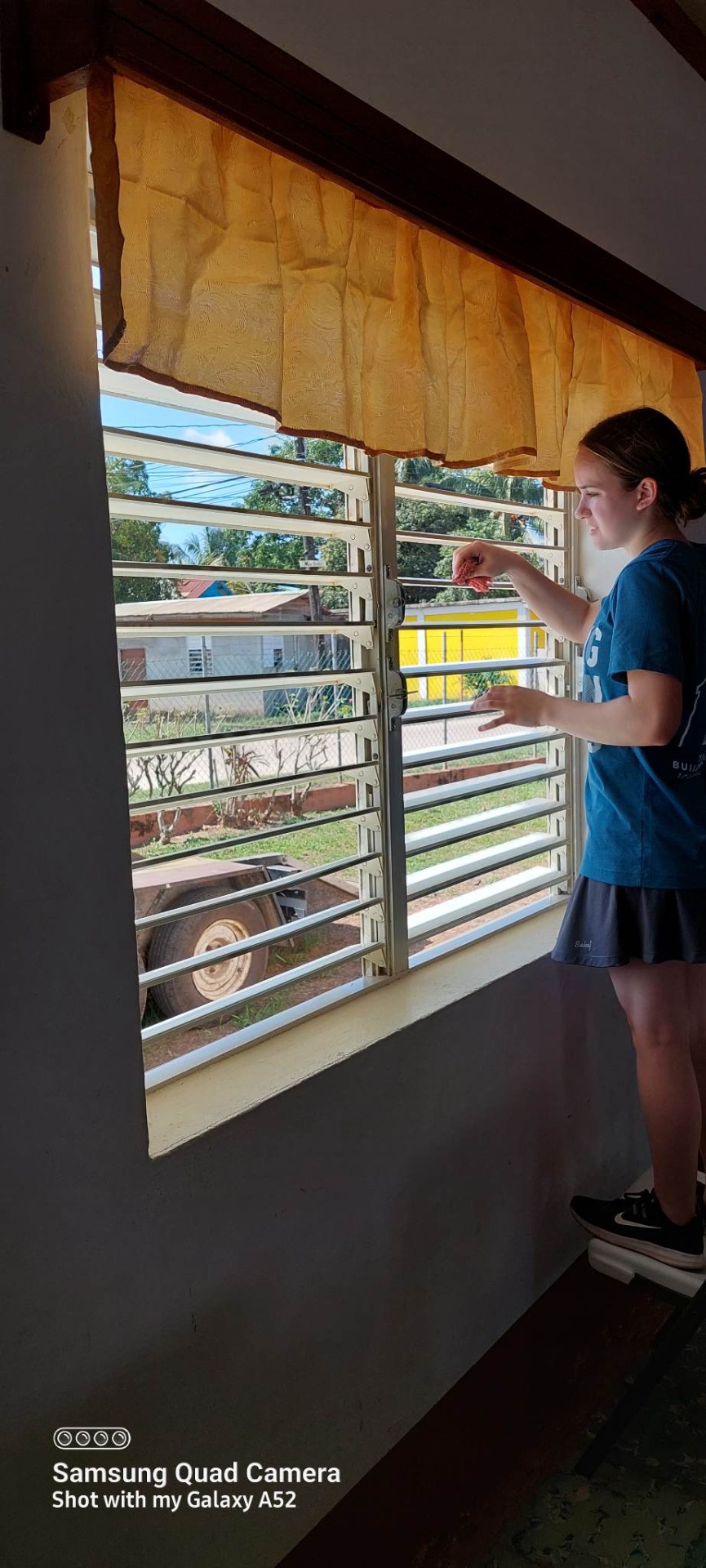 Subscribe To Updates
Comments
Amber Chase
March 28, 2023 9:41 PM
Thank you for these journal entries and pictures. I have so enjoyed seeing thw updates!
Diana Mounce
March 27, 2023 6:16 PM
Thank you for posting this journal. I'm enjoying your updates!