Playground Project Preparation
by Junior Lopez | March 27, 2023 10:43 PM
We started the day with a delicious breakfast. After breakfast, we started scraping the paint off the slide so we can paint it this week.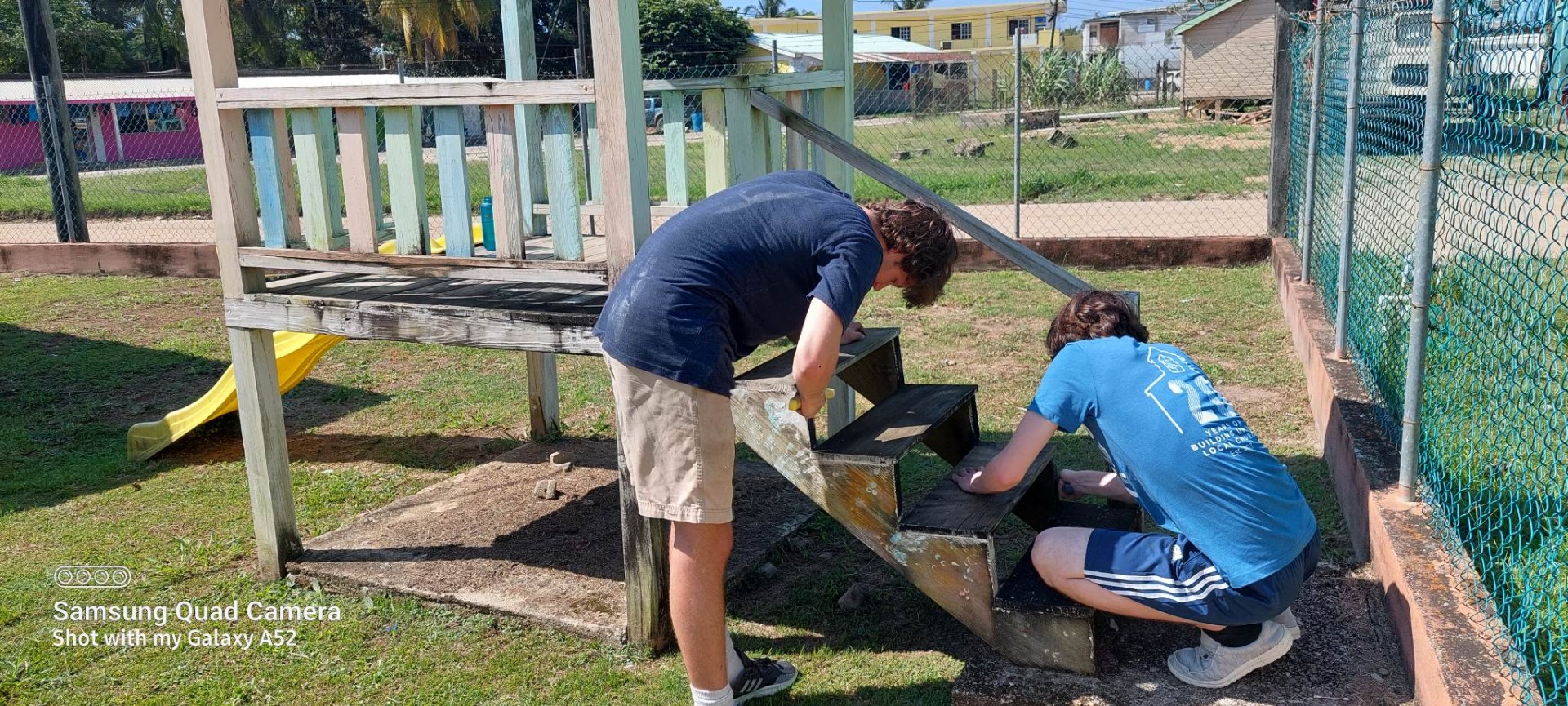 Subscribe To Updates
Comments
Amber Chase
March 28, 2023 9:41 PM
Thank you for these journal entries and pictures. I have so enjoyed seeing thw updates!
Diana Mounce
March 27, 2023 6:16 PM
Thank you for posting this journal. I'm enjoying your updates!