Sunday School with Kids
by Junior Lopez | March 26, 2023 10:30 PM
We enjoyed being around the kids for Sunday school. Playing games, singing songs, and assisting with what the church leaders wanted us to help with.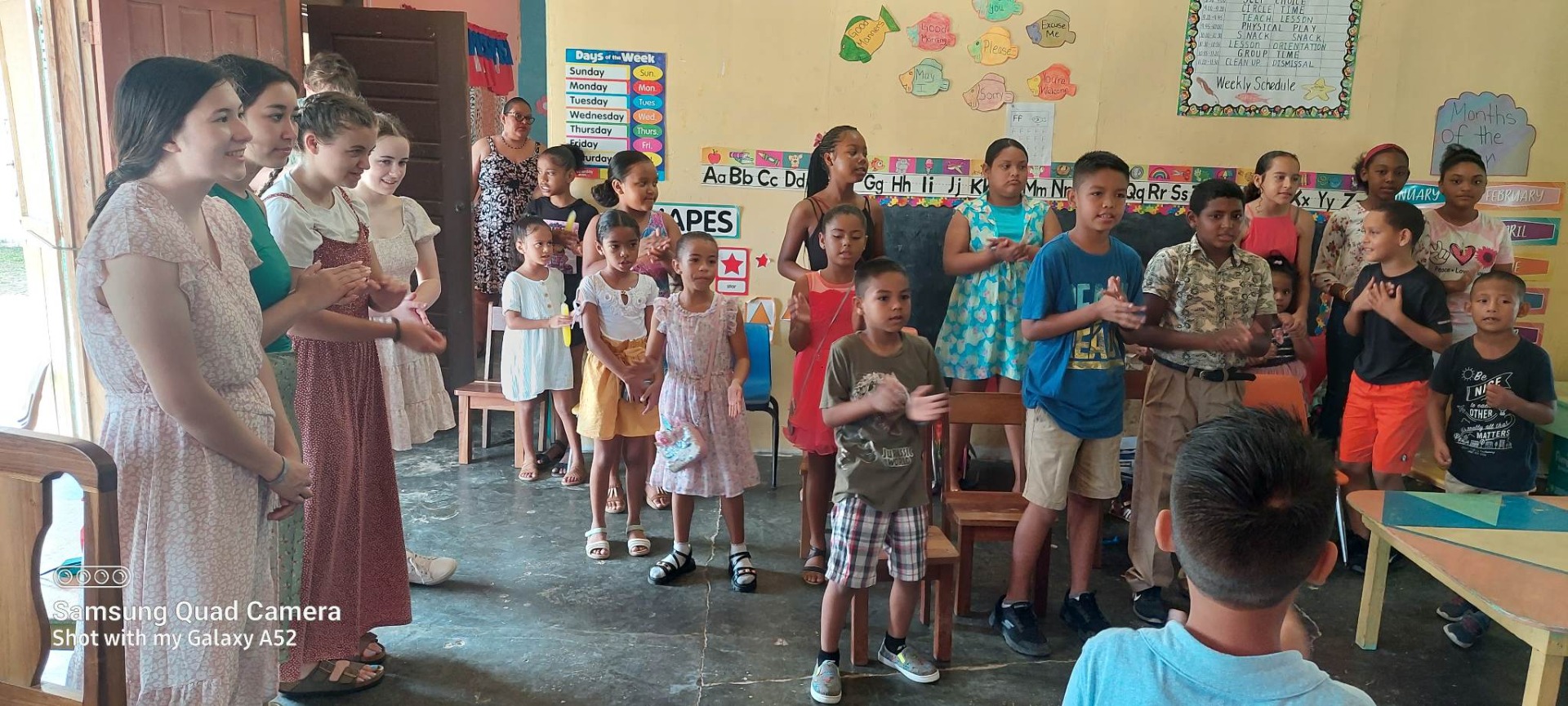 Subscribe To Updates
Comments
Amber Chase
March 28, 2023 9:41 PM
Thank you for these journal entries and pictures. I have so enjoyed seeing thw updates!
Diana Mounce
March 27, 2023 6:16 PM
Thank you for posting this journal. I'm enjoying your updates!